Located on the Caribbean coastline of Mexico's Yucatán peninsula resides the small city of Tulum, formally known as one of the last walled cities built by the Mayans. With its sandy white beaches, popular cenotes, and intact Mayan ruins, Tulum has something for every type of traveler to enjoy.
Getting There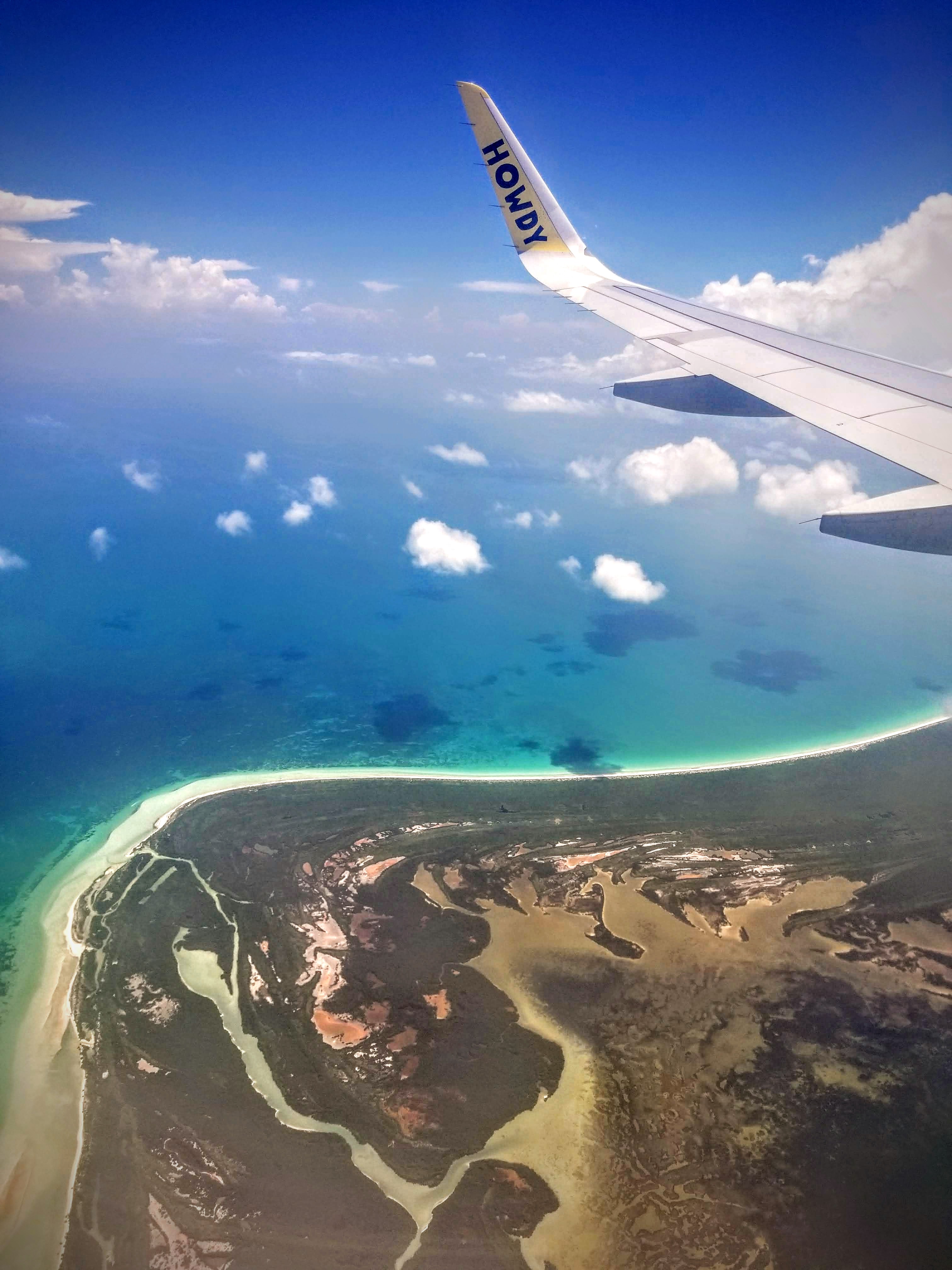 If you are planning a trip to Tulum, you will probably be flying into Cancun International Airport. From here, there are several options to get to Tulum.
Fastest but most expensive: Cancun Airport Shuttle
Taking a shuttle from the airport will get you to Tulum in a little less than 2 hours. However, a one way trip can cost up to $40, making it an $80+ for a roundtrip ride. You can find these express shuttles at the airport, and do not need to book it in advance.
Cheapest but longest: ADO Bus
The ADO bus is the best option to get to Tulum if you're on a budget. For only 242 pesos~$12 USD you take an air-conditioned charter bus straight to the city. The only catch is that the ride will take about 2 1/2 hours making stops along the way, and you have to leave according to the timetables of the bus schedule which can be found here.
Most convenient: Renting a car
If you plan to be in Mexico for a while and plan to see more than just Tulum, the best option is to rent a car. You can rent a car in Mexico for as little as $15/day, which will allow you to explore everything on your own schedule, and give you more flexibility to reach places that you can't get to via public transportation.
Where to Stay
Lucky Traveler Hostel-All Inclusive
When I first came across Lucky Traveler's All Inclusive Hostel, I thought it was too good to be true. All you can eat/drink, free bike rentals, free guided tours, all at a hostel?  There had to be a catch so I went to go to find out for myself. To my surprise, everything matched the description and it ended up being the best hostel I ever stayed in. Besides the all inclusive amenities, the hostel also organizes free trips to different cenotes each day, providing transportation and lunch while you're there. If you want to experience one of the best low-budget accommodations in Tulum. as well as great company, definitely include Lucky Traveler's Hostel as a part of you trip.
Big shout out to Danny and Cesar for your wonderful hospitality!
P.S Bring bug spray!!!!!!
Things to Do
Mayan Ruins of Tulum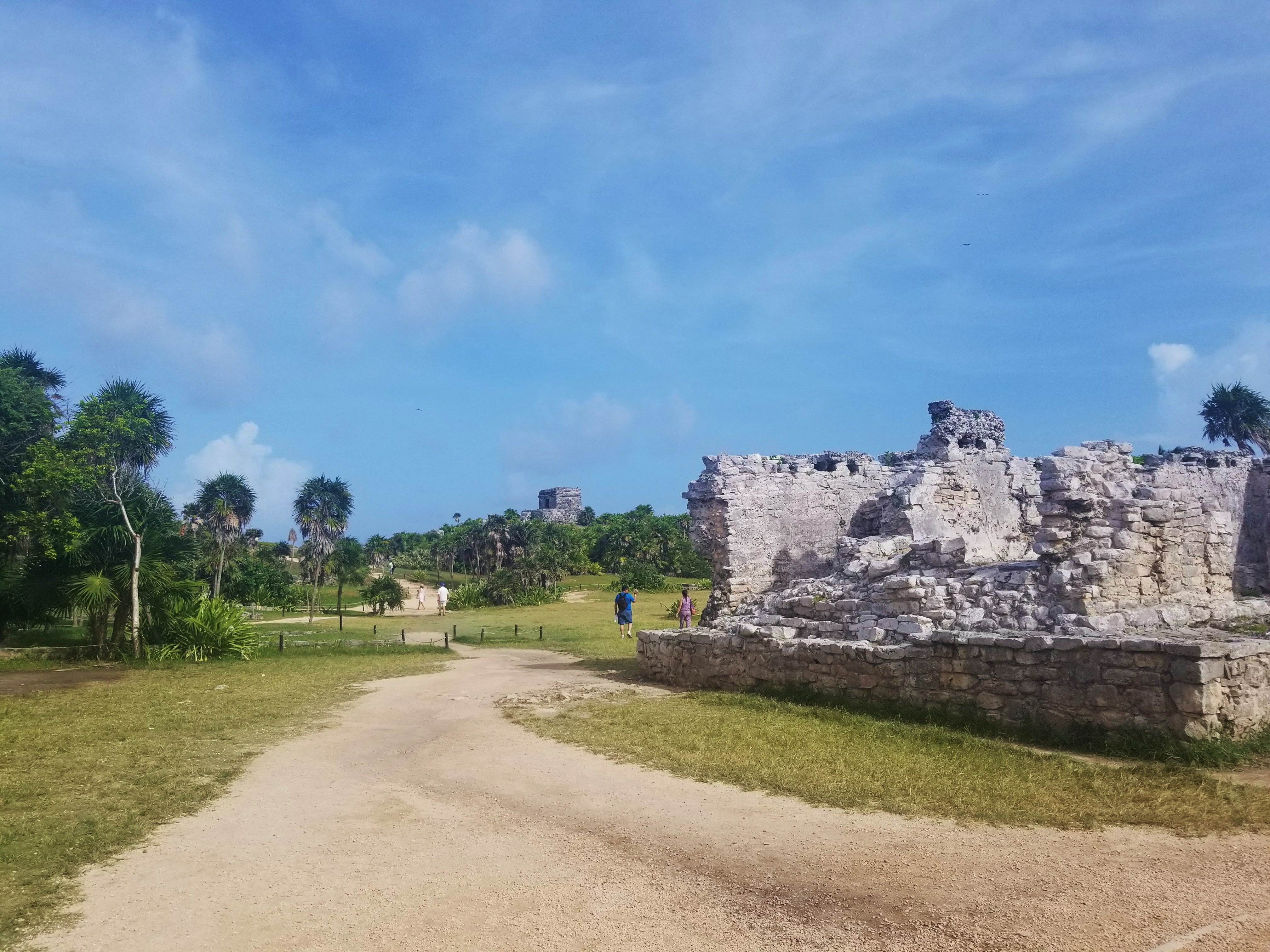 If you choose to stay at Lucky Traveler's hostel, you will be directly across the Tulum ruins, making it an easy walk or bike ride trip. The ruins aren't as big as Chichen Itza, but they sit right above the ocean giving you the perfect beach day/sight seeing trip all in one. Try to get there early or before closing to beat the crowds.
Tip: After 4pm the tickets are half off!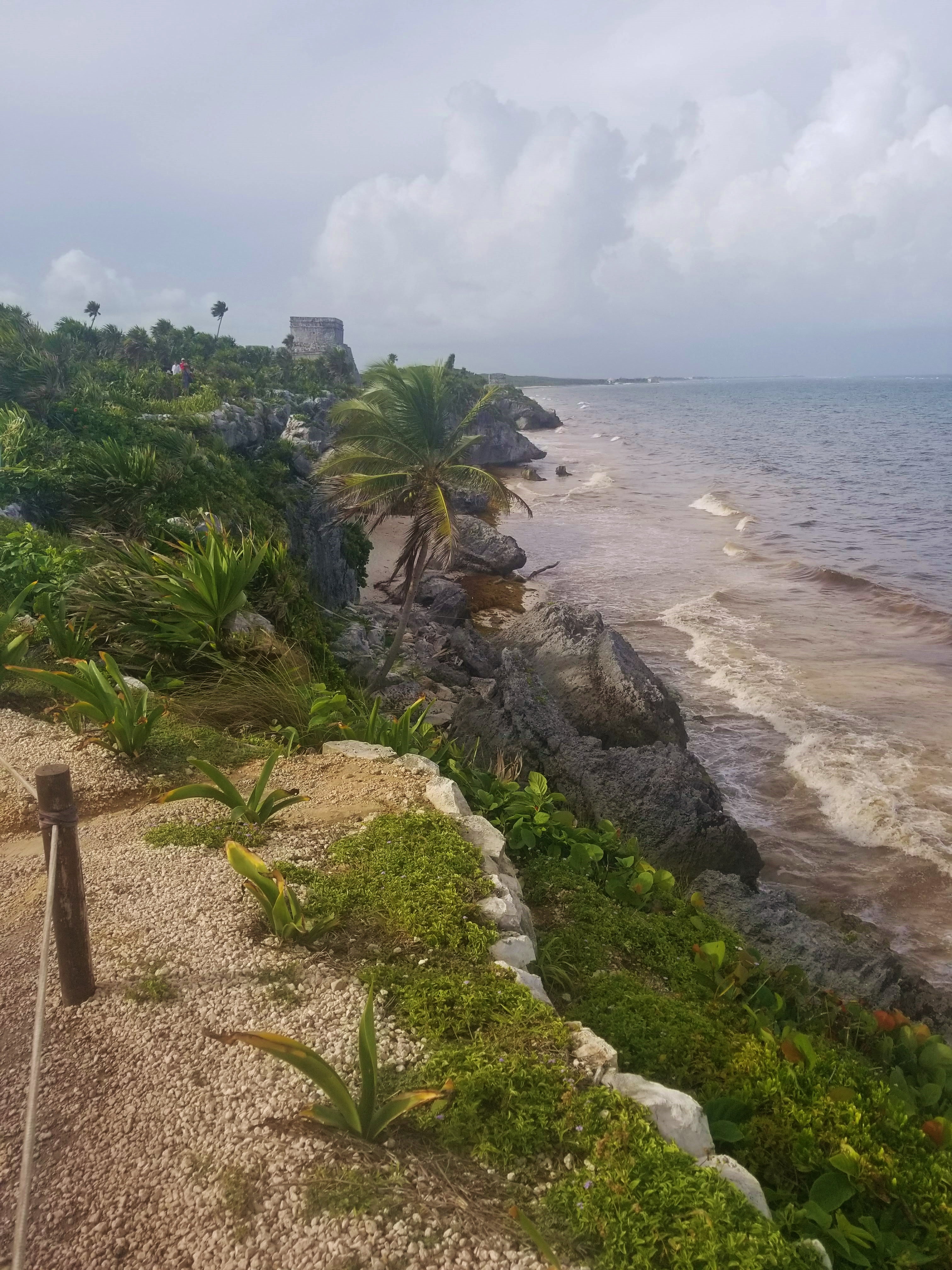 ***If you have time***
Take an excursion to Chichen Itza
One of the seven wonders of the world and a UNESCO World Heritage Site, Chichen Itza is a popular destination for any traveler visiting the Yuctan. Being one the most expansive and intact Mayan ruins in that region, there is plenty of history and culture to explore for hours.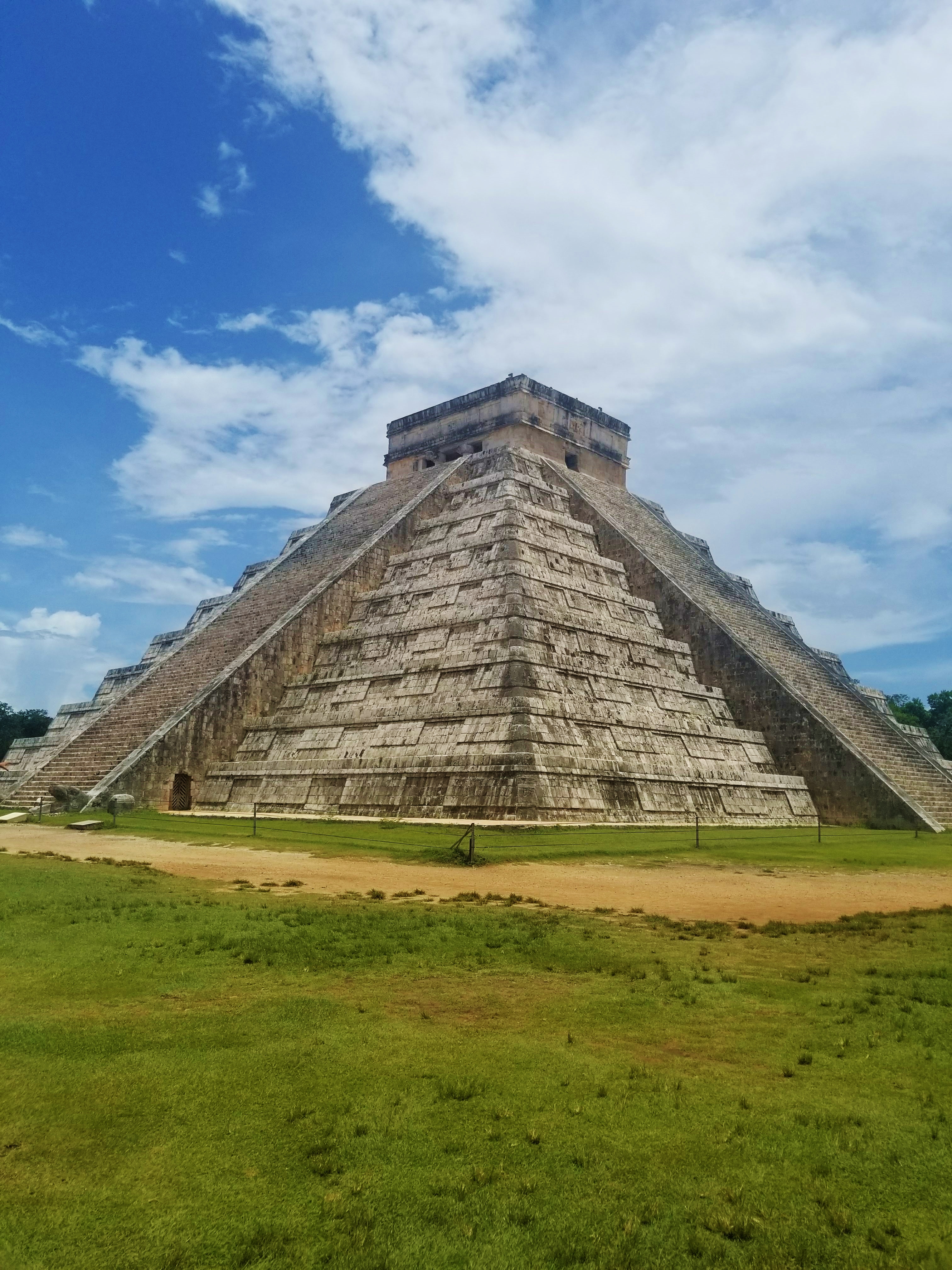 Tips
• The easiest way to experience Chicen Itza is to book a tour. Most tours include transportation, admission, food, and a visit to the nearby cenote- Cenote Ik Kil.
• Try to arrive to the ruins early to avoid the crowds of tourists mid-day.
• Since 2006, tourists can't climb the pyramid at Chichen Itza anymore. If you are looking for a more interactive experience where you can still climb and touch the pyramids, consider visiting the Mayan Ruins of Coba, just 40 minutes outside of Tulum.
• There are many souvenir vendors that will constantly try to haggle with you while you're exploring Chichen Itza. Although this isn't the ideal situation for some travelers, it makes it a great place to complete your souvenir shopping.
Cenotes. Cenotes. Cenotes.
No trip to Tulum is complete without visiting their famous cenotes. The Yucatan is known for having the widest range of these underwater limestone filled sink holes, where you can swim, snorkel, or even scuba dive.
Here are just a few of the many cenotes that I was able to explore during my trip to Tulum.
Cenote Calavera
This was definitely one of my favorite cenote's I went to because of the lack of tourists, and the different sinkholes you could jump in to. It is also possible to explore this cave further by scuba diving.
.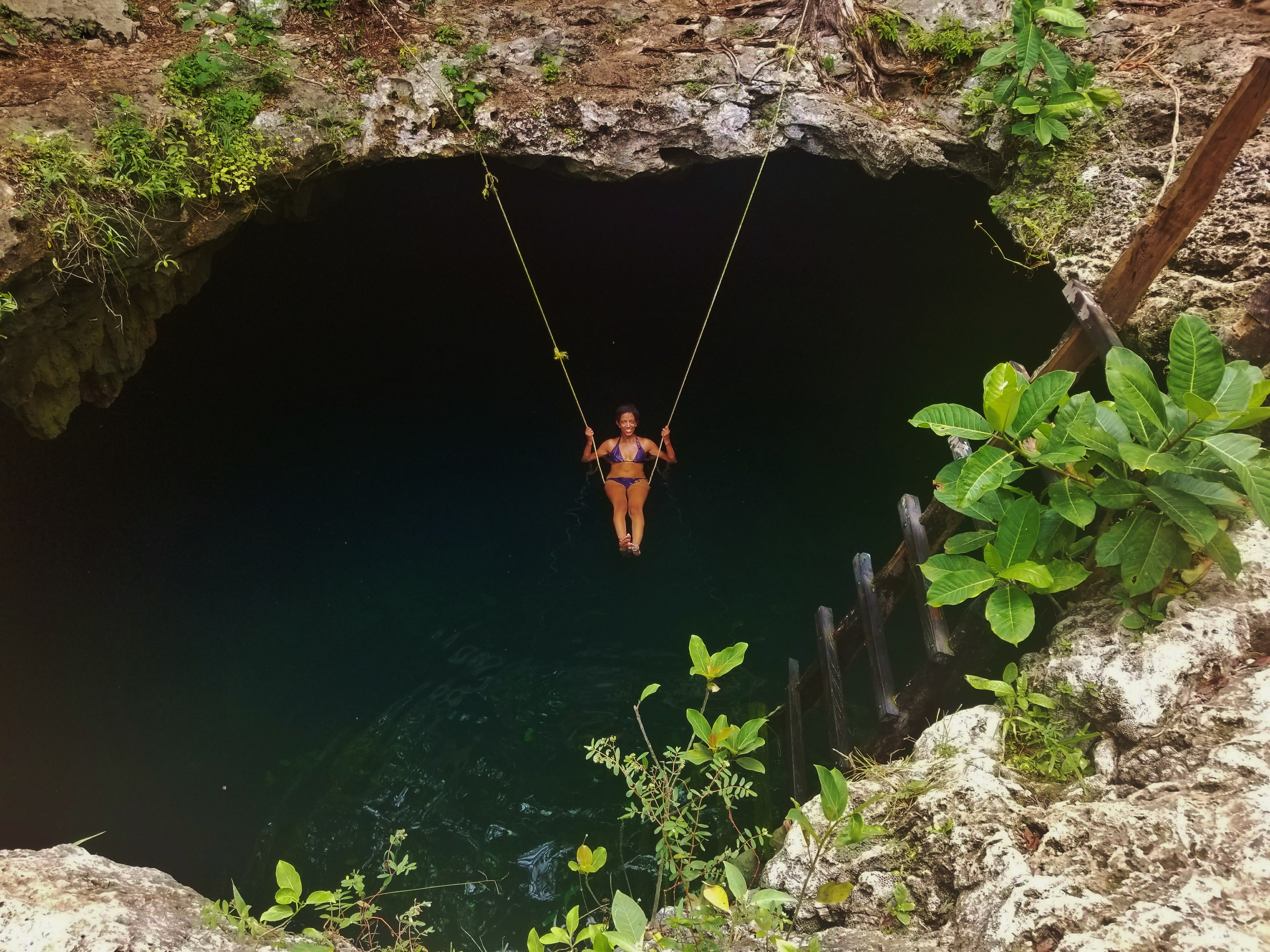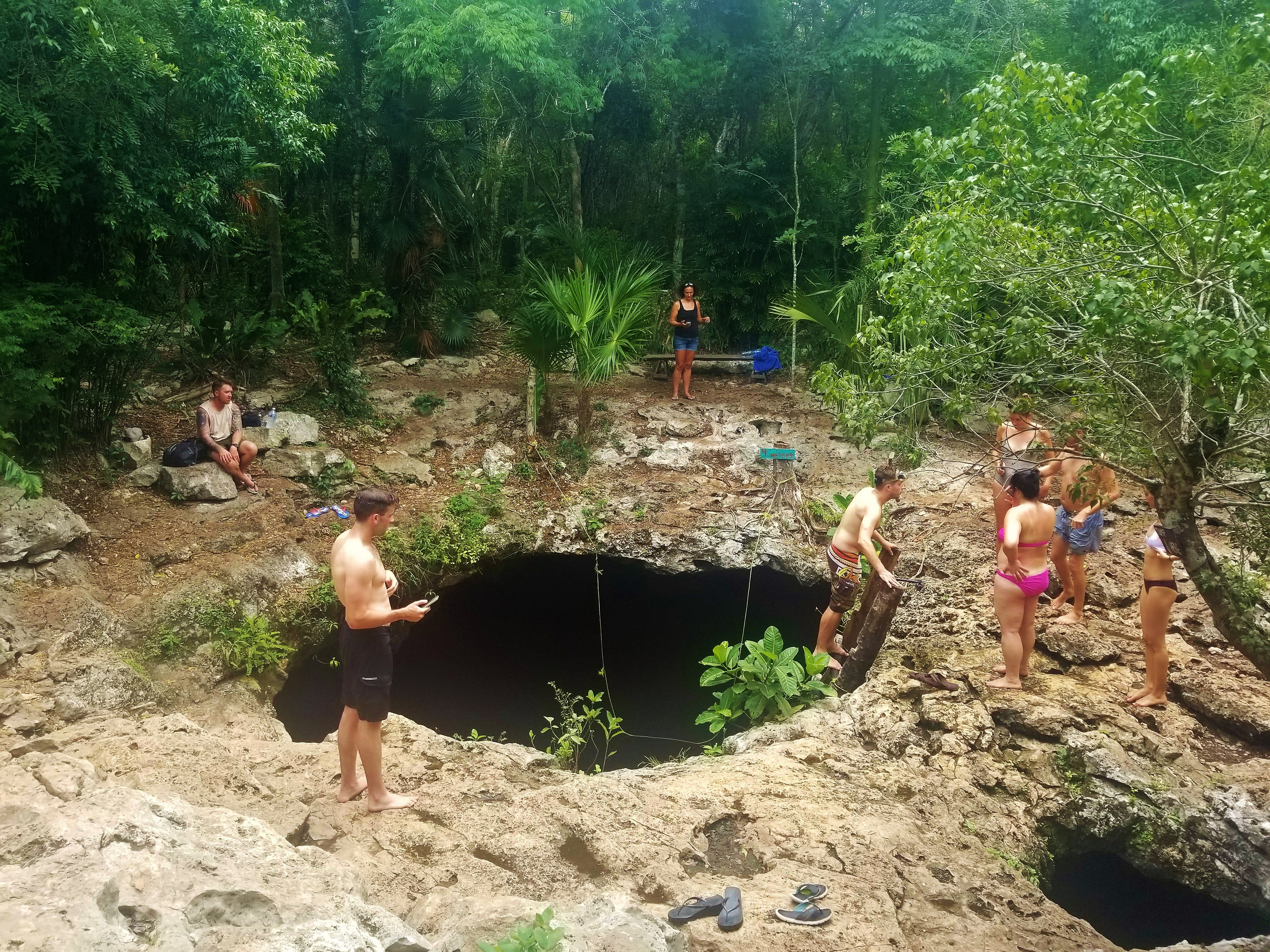 Gran Cenote
The Gran Cenote is one of the more popular cenote's that can be found in Tulum because of it's size, and for the turtles and bats that can be found in the caves. The only downside to this cenote are the amount of tourists that it attracts.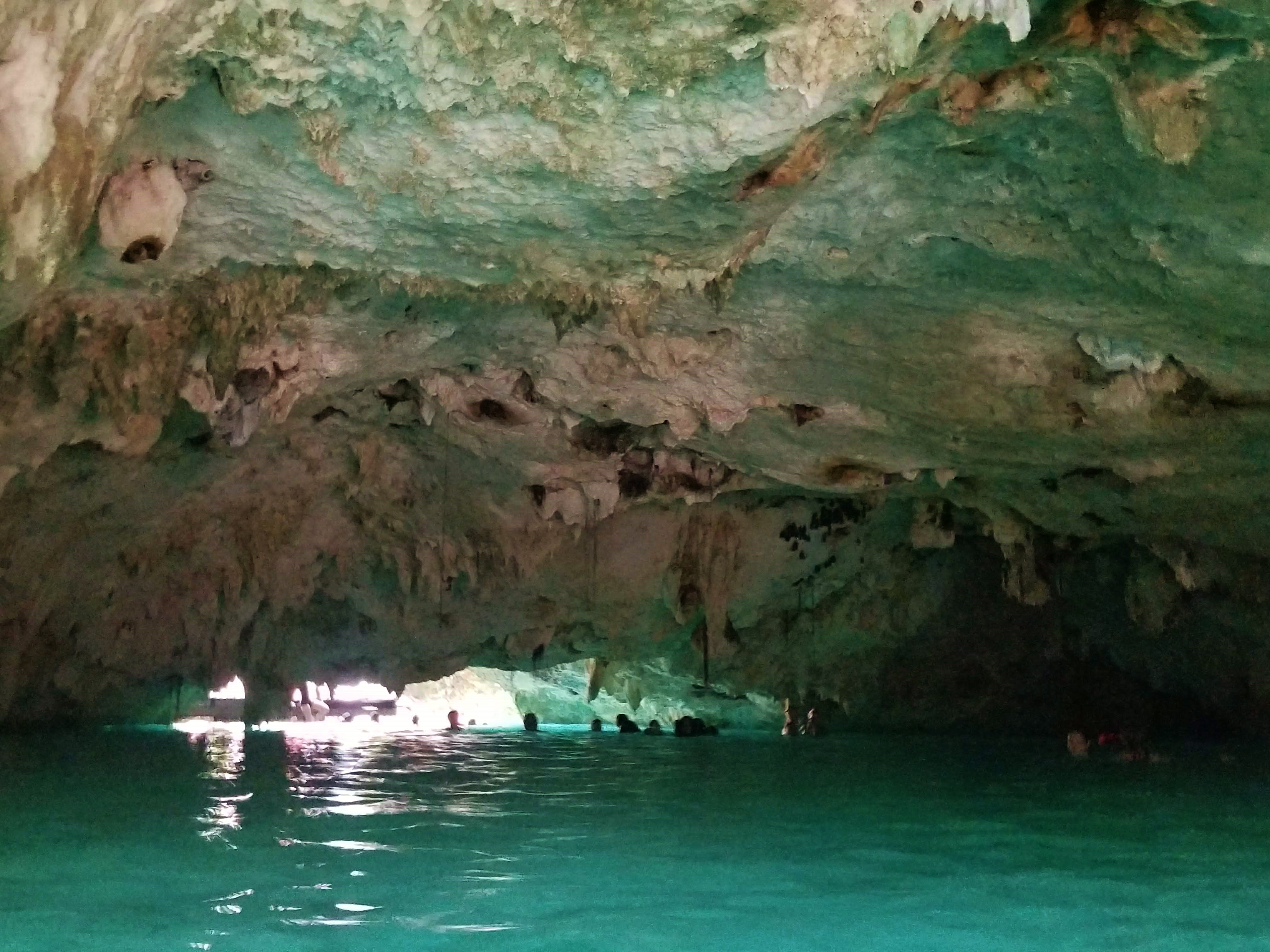 Cenote Ik Kil
Located near Chichen Itza, Cenote Ik Kil was the biggest and most aesthetically appealing cenote I was able to visit. Although crowded with tourists, Cenote Ik Kil is definitely a must see if you are also visiting Chichen Itza. You can also jump from the top!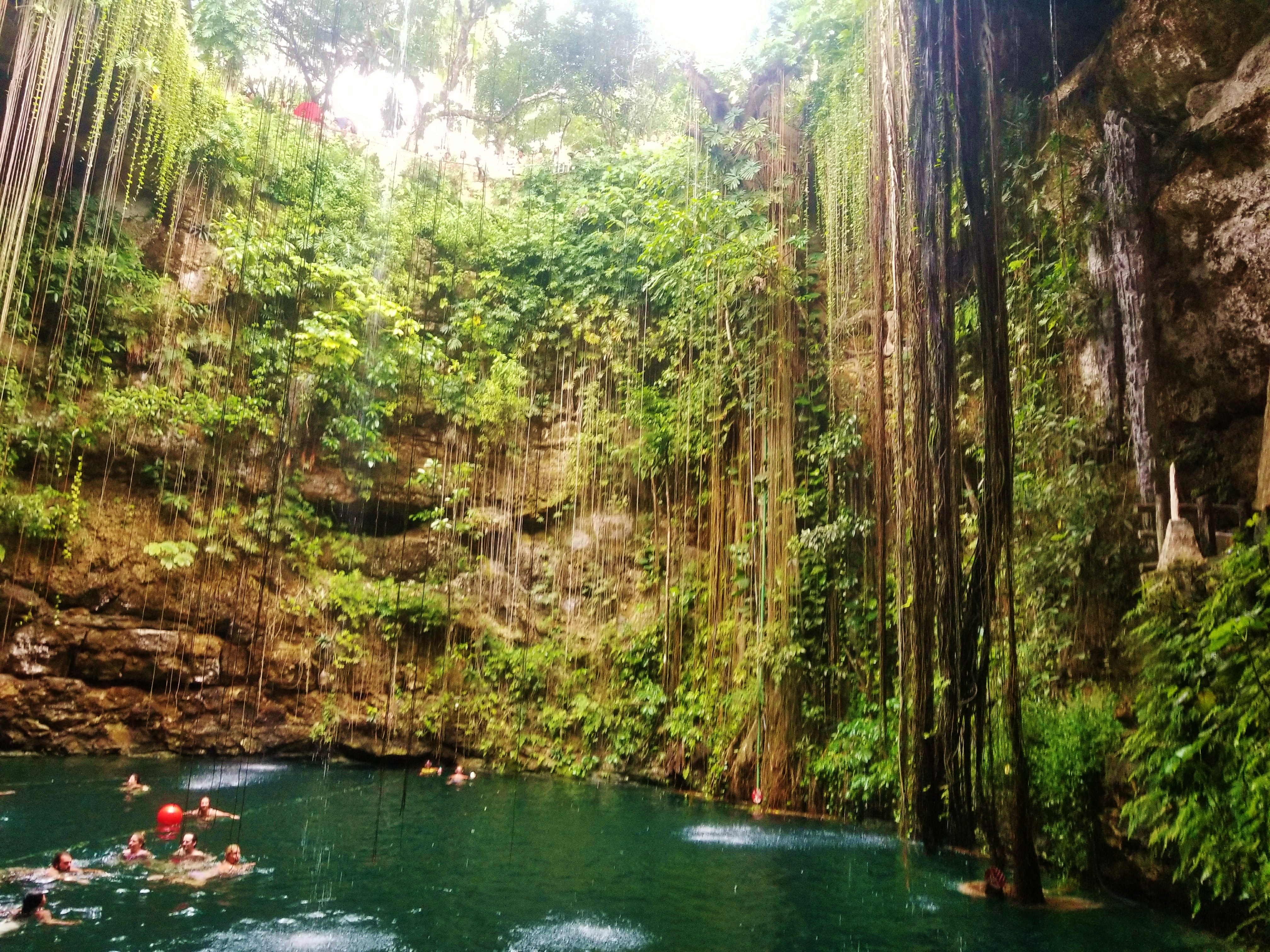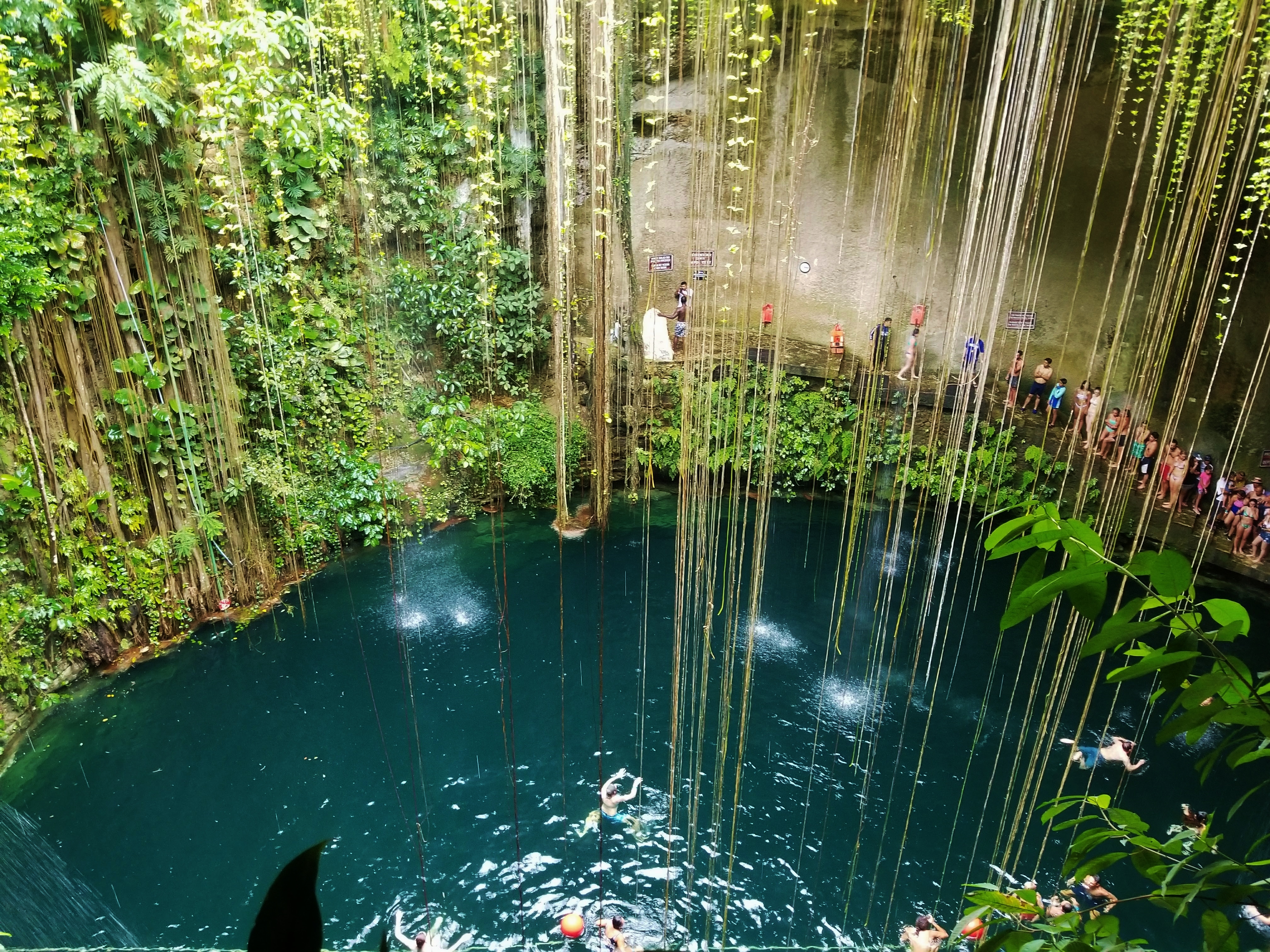 Visit the City Center of Tulum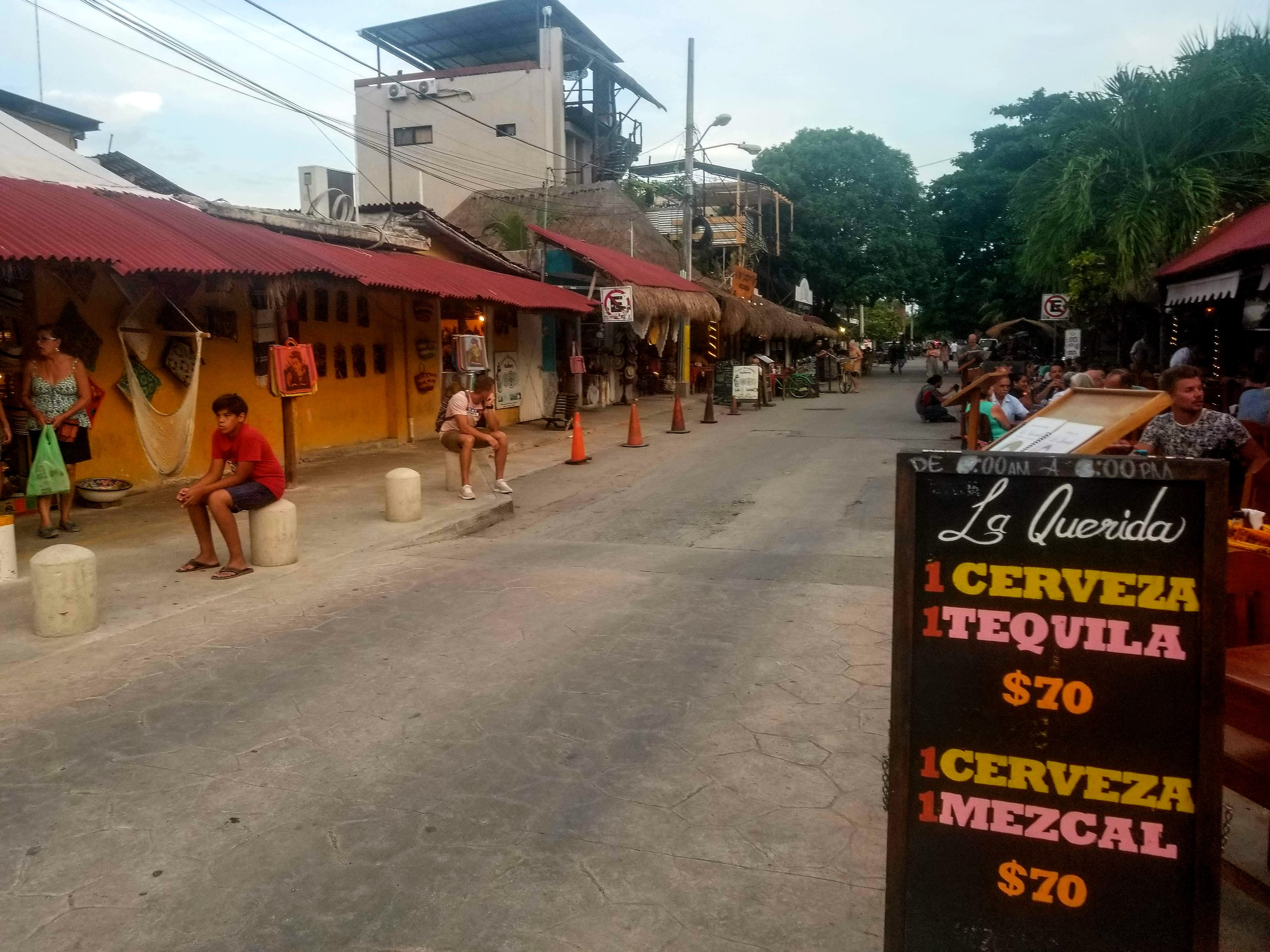 Downtown Tulum is a charming small town filled with restaurants, bars, and small vendors. You can really get a feel for the laid back atmosphere of Tulum when exploring the center.
Go to the Beach!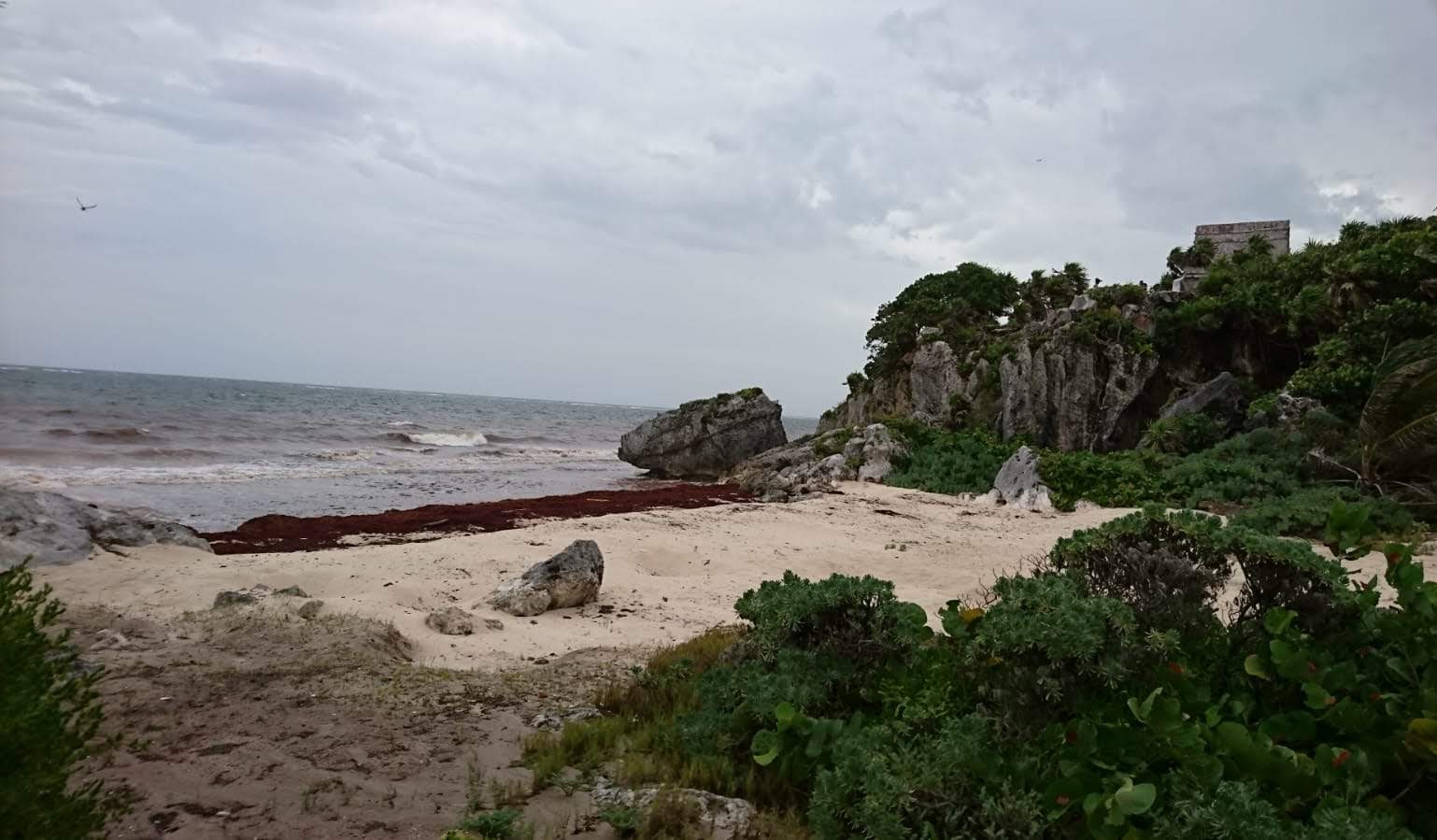 Where's the best beach in Tulum? Anywhere along the coast. Some sections of the beach may be located on private property which may ask for a small entrance fee, but also includes amenities.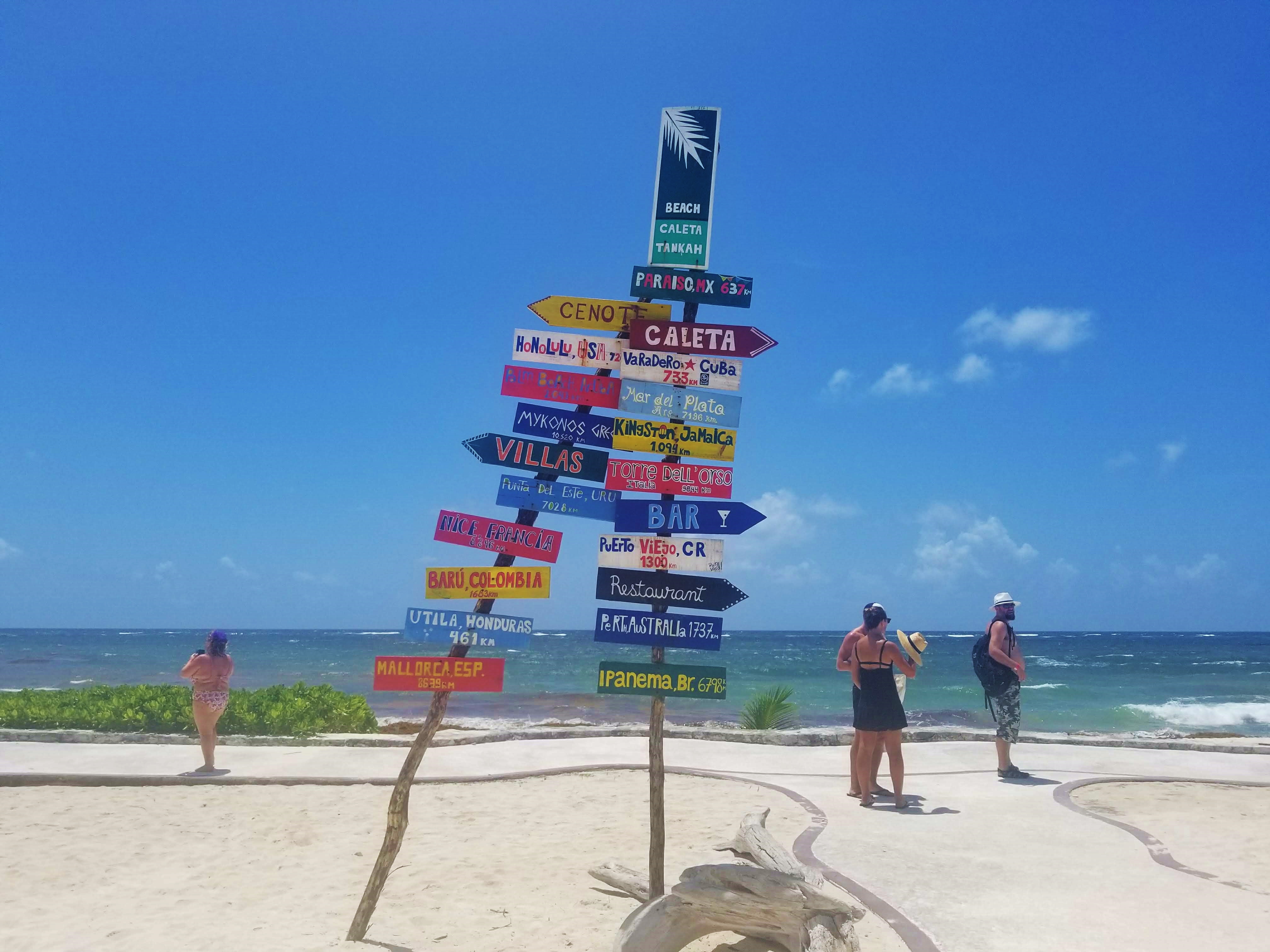 Caleta Tankah 

Laguna Kaan Lum
Other excursions
I could have spent weeks in Tulum and the surrounding areas because there is so much to explore.
Other excursions I didn't have a chance to do but were recommended to me by other travelers include: