Once upon a time, I met a girl from my university who told me she was from Malta. I gave her a timid smile as I quickly googled to figure out where "Malta" was.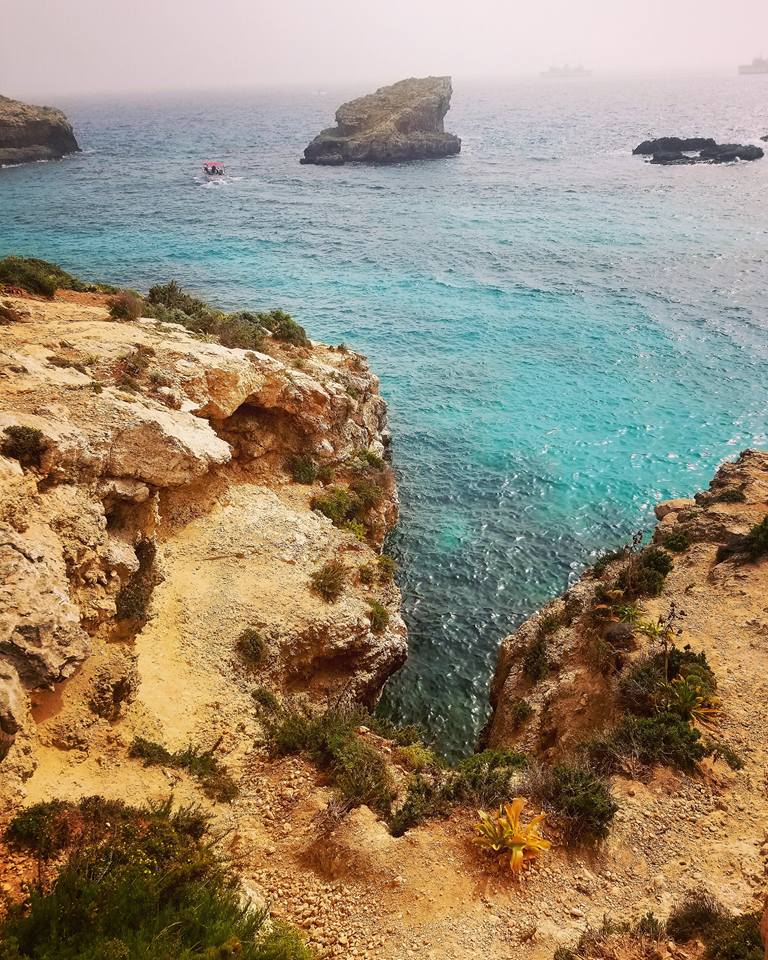 Malta is a small country located just south of Sicily and north of the North African Coast. It is an archipelago, with its three main islands composed of Malta, Gozo,and Comino. Malta has a rich, complex history of various rulers spread across centuries of occupancy, but gained its independence as a nation in 1964. In 2004, Malta joined the European Union.
Having never heard of this country before, I knew I had to go visit and figure out for myself.
My Favorite Parts of Malta
Valleta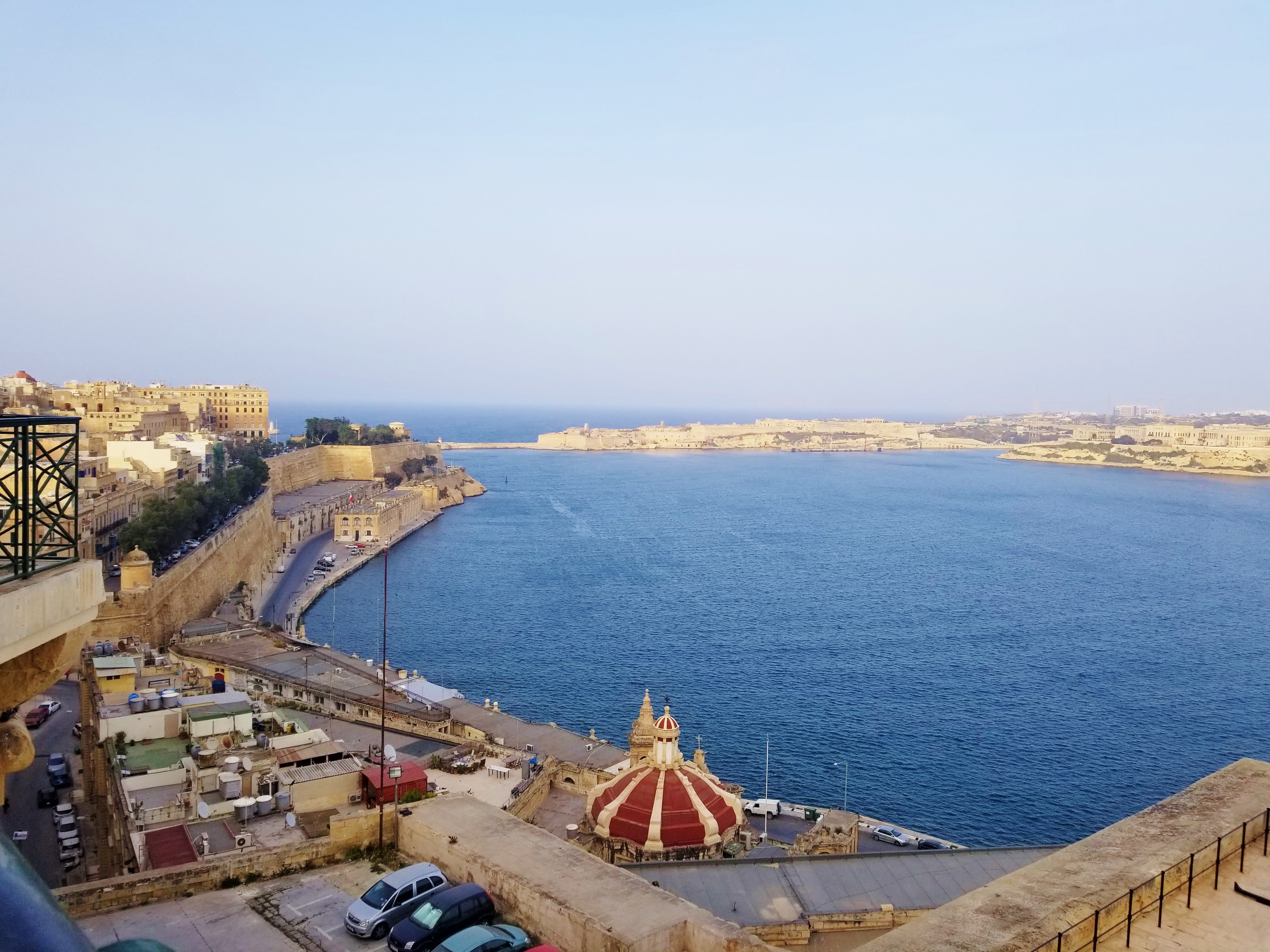 Malta's capital. This small city is easy to explore by foot, and is the perfect first stop on your visit to Malta. The Baroque architecture surrounded by the Mediterranean sea is what makes this one of the most beautiful capital cities I ever visited. A short walk to the Upper Barrakka Gardens gives you a panoramic view of the the Grand Harbor and the three cities.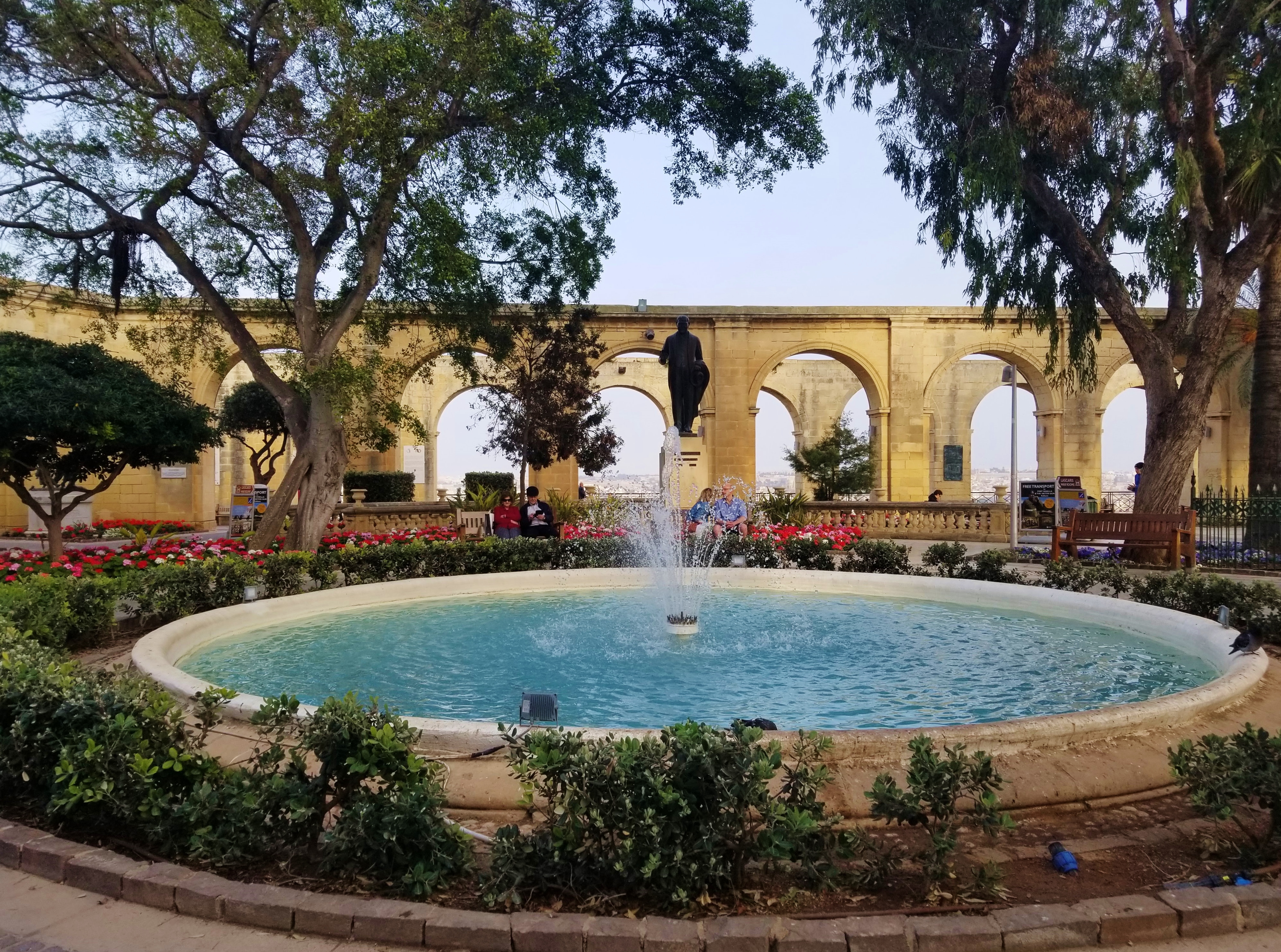 St. Johns Co-Cathedral
Being a cathedral enthusiast, it came much to my surprise that no one ever mentioned the cathedrals in Malta during all my years of traveling. Although all the cathedrals I saw in Malta exceeded my exceptions, nothing was comparable to St.Johns Co-Cathedral which is also located in the capital city. An audio guide is included with the entrance fee to the cathedral which gives you a more in depth experience of all the chapels and artifacts you will find inside.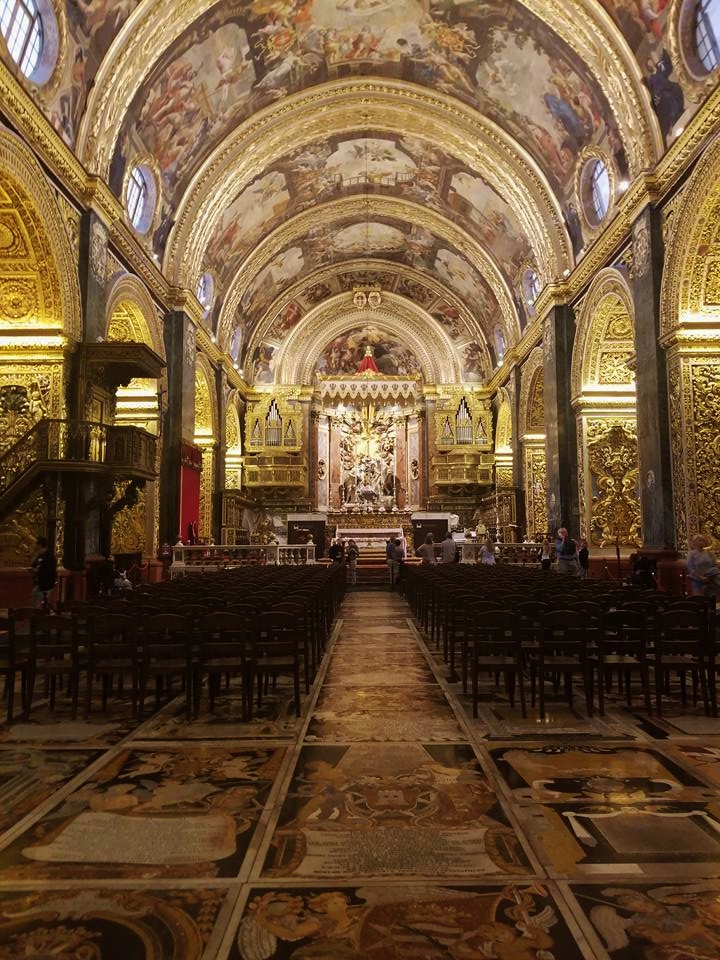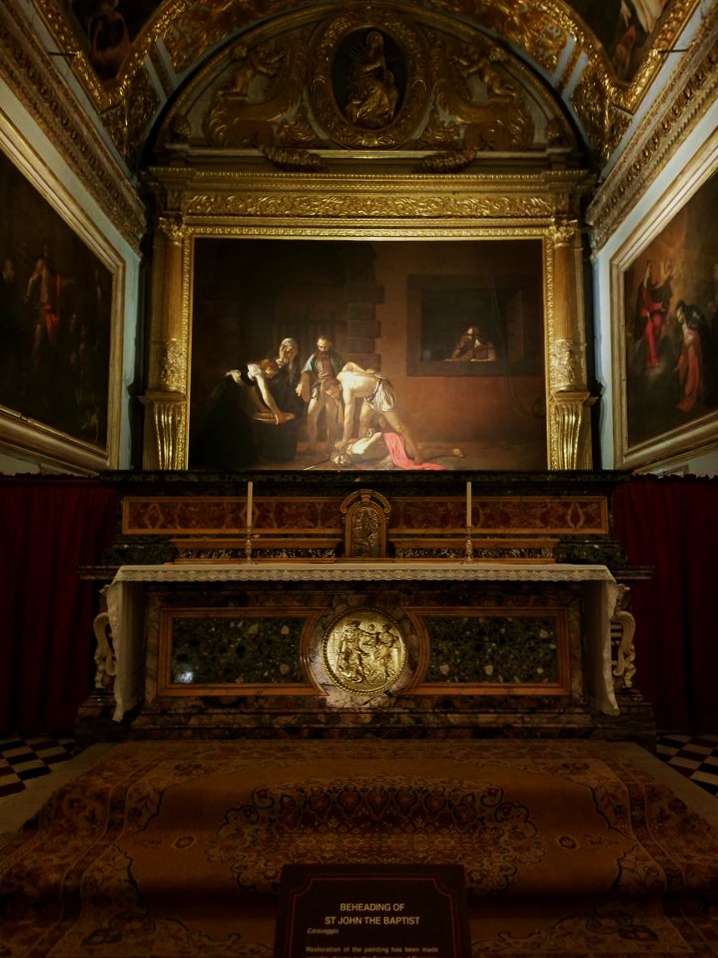 If you have time….
Visit the three cities
Much less populated and older than Valleta, are the three fortified cities of Birgu, Senglea and Cospicua. You can get to the cities by taking the ferry that departs from Valleta every 30 minutes. Although there is not much to see in these barren, desolate cities, it was nice to see the contrast between the capital city and the oldest part of Malta. I also was able to discover my favorite traditional Maltese snack- the Pastizzi!
Mdina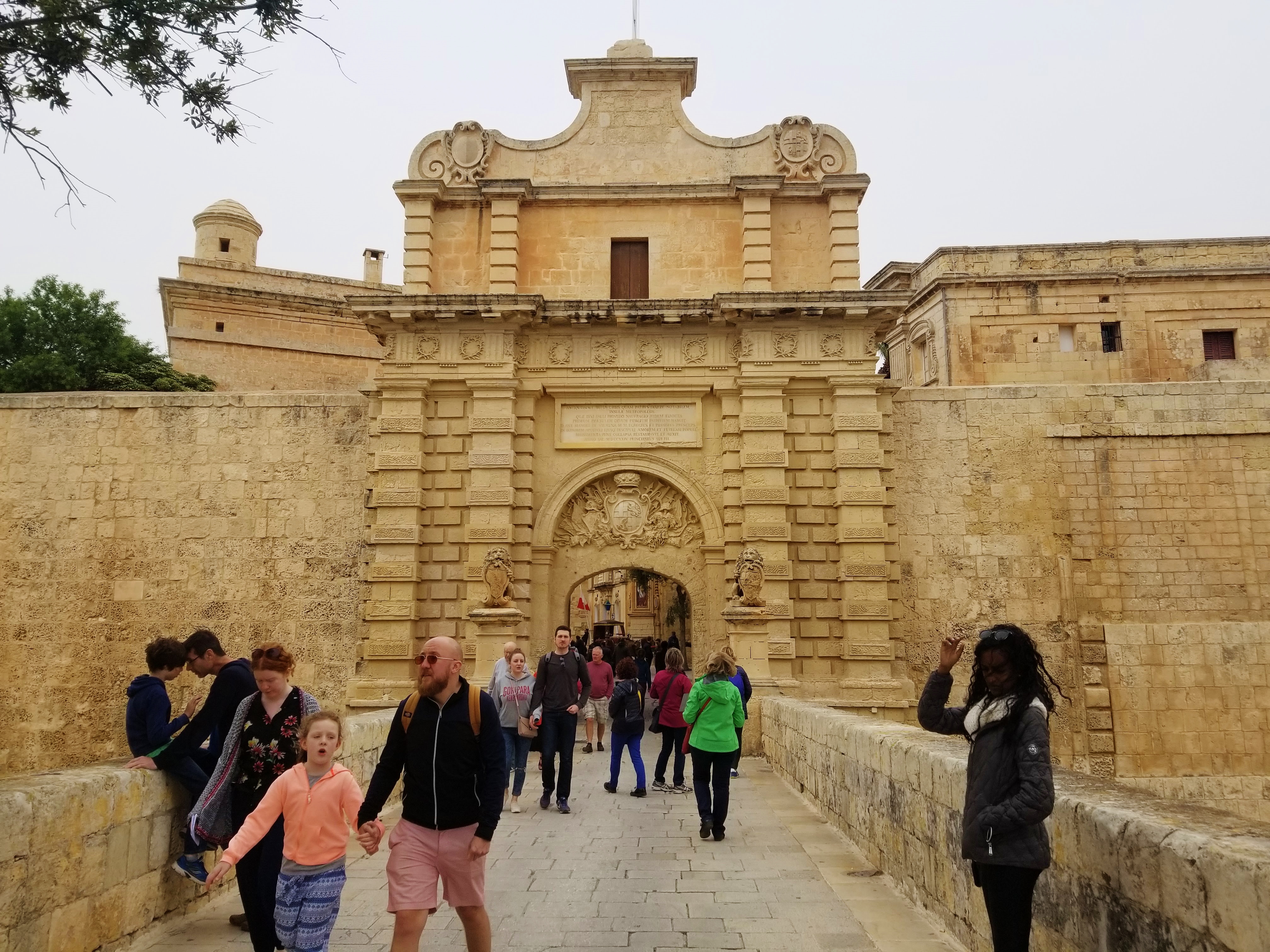 Mdina-also dubbed as the silent city and what was the formal capital of Malta during it's medival period. Definitely do not visit Malta without putting this city on your list. After your debauchery filled nights in Paceville, Mdina is your go to place to feel reborn again and have a slower pace of life. You can wander through all the small alleyways and narrow streets of this fortified city in less than 20 minutes.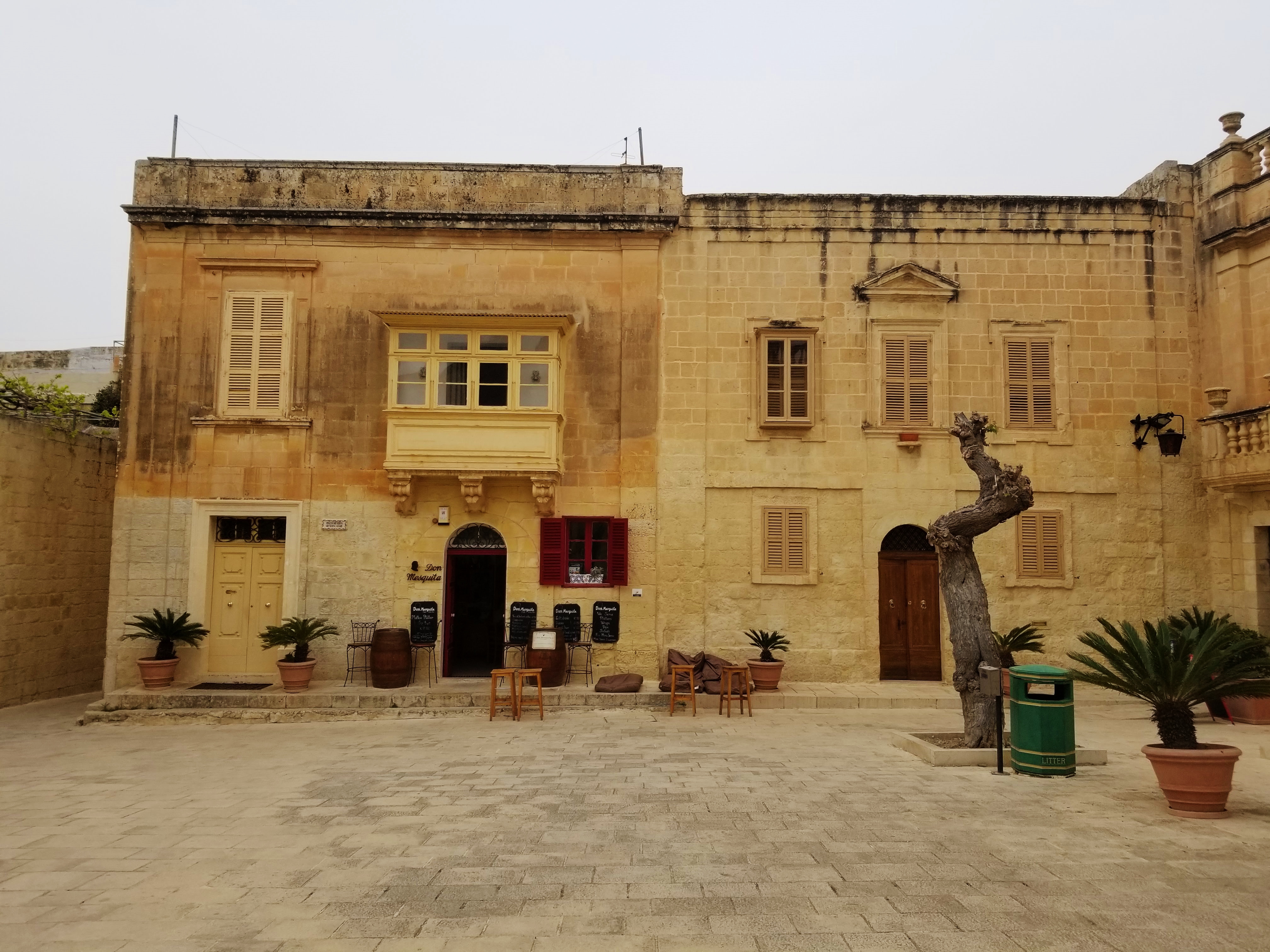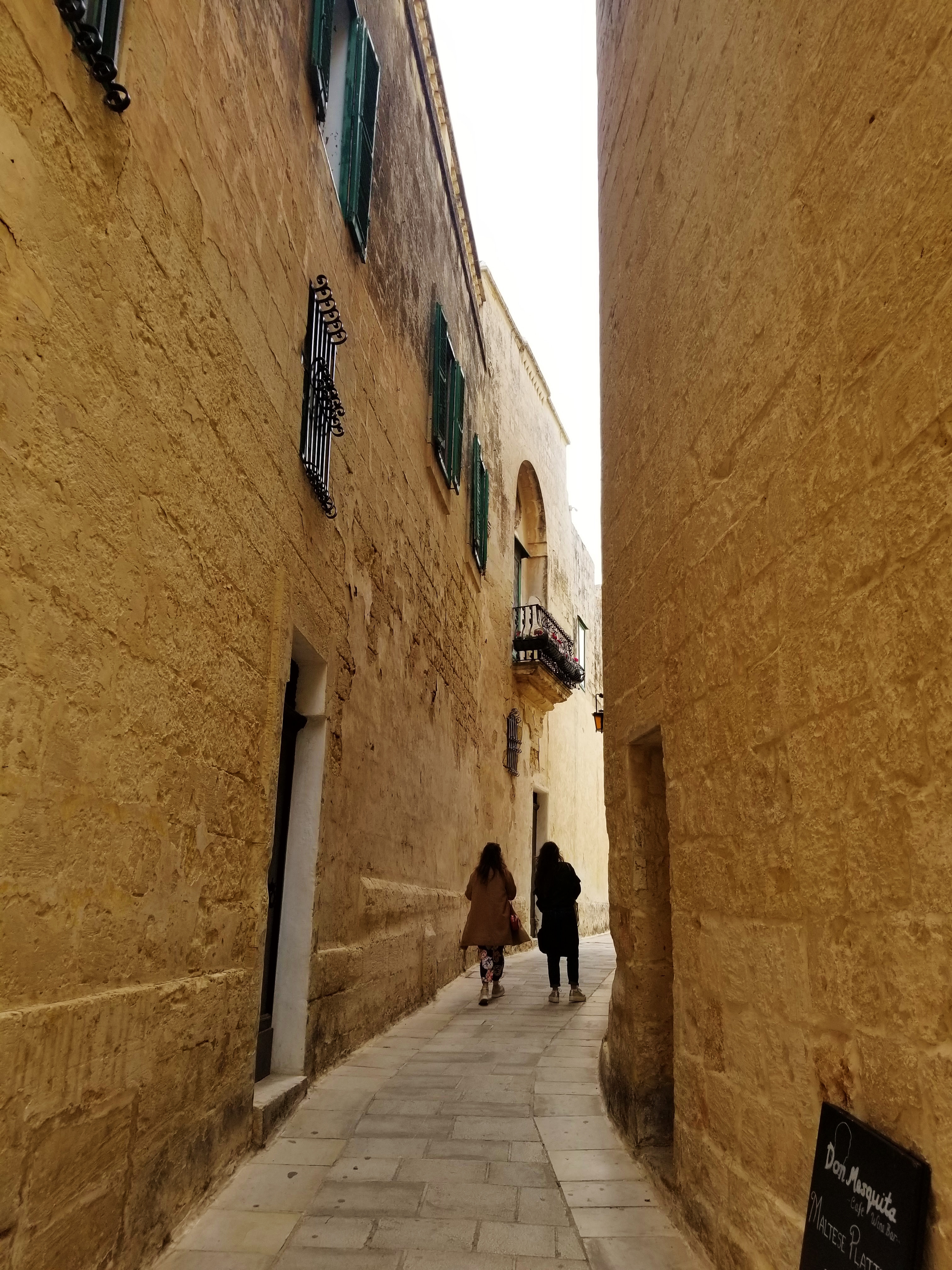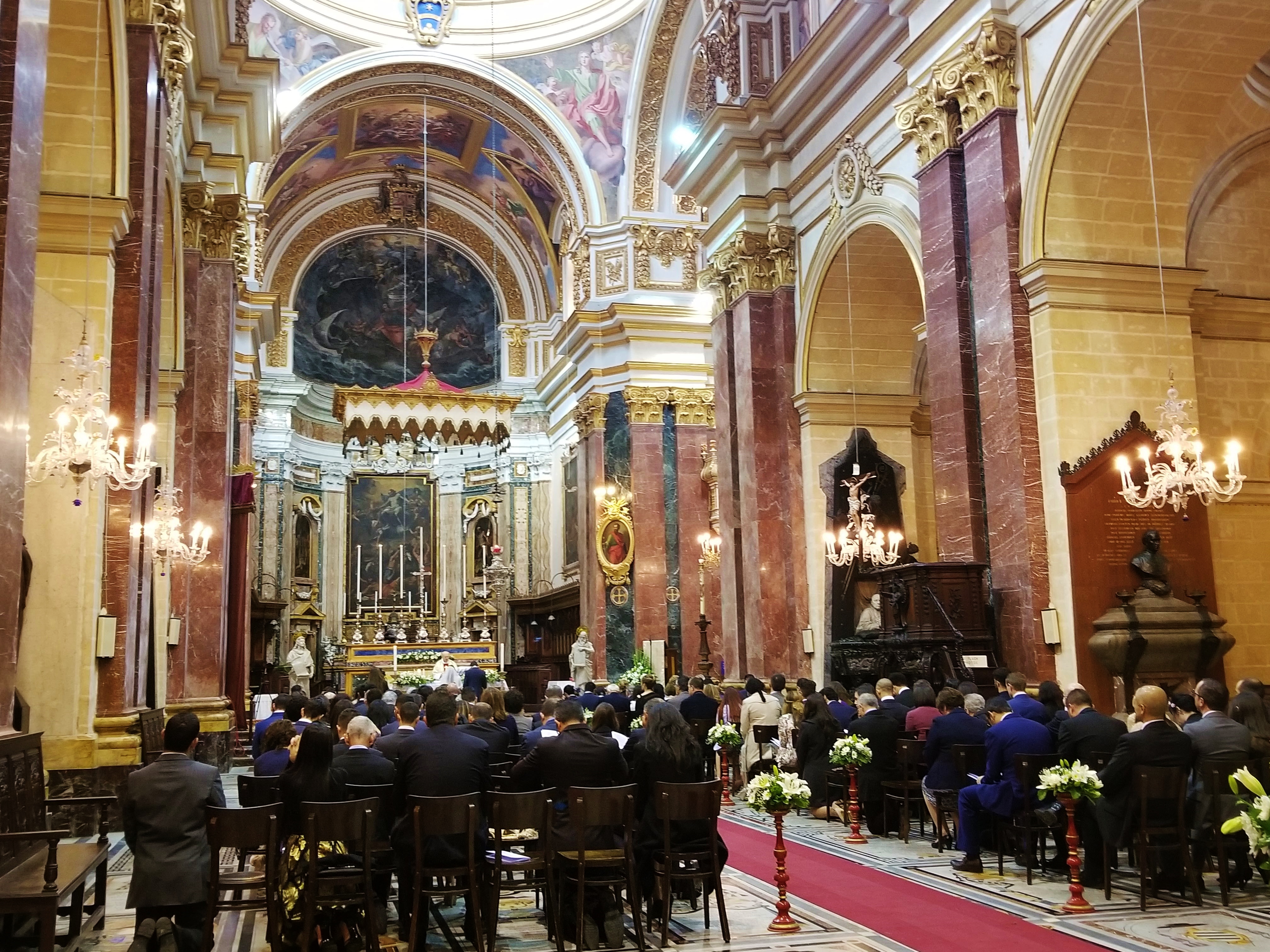 Qrendi
After exploring Mdina, you will probably still have much of your day left to go and explore  another city.  I chose to go to Qrendi, which is about an hour and half bus ride away from Mdina. Qrendi is a small village in the southern part of Malta, and has less than a population of 3000 people. Although Qrendi doesn't offer much in terms of sightseeing and things to do, I found the desolate and quiet town tantalizing. The village is surrounded by ancient ruins and abandoned churches dated back from 3200 BC,  which made it an adventure to explore. Definitely include Qrendi in your trip if you want to take a break from the more populated cities.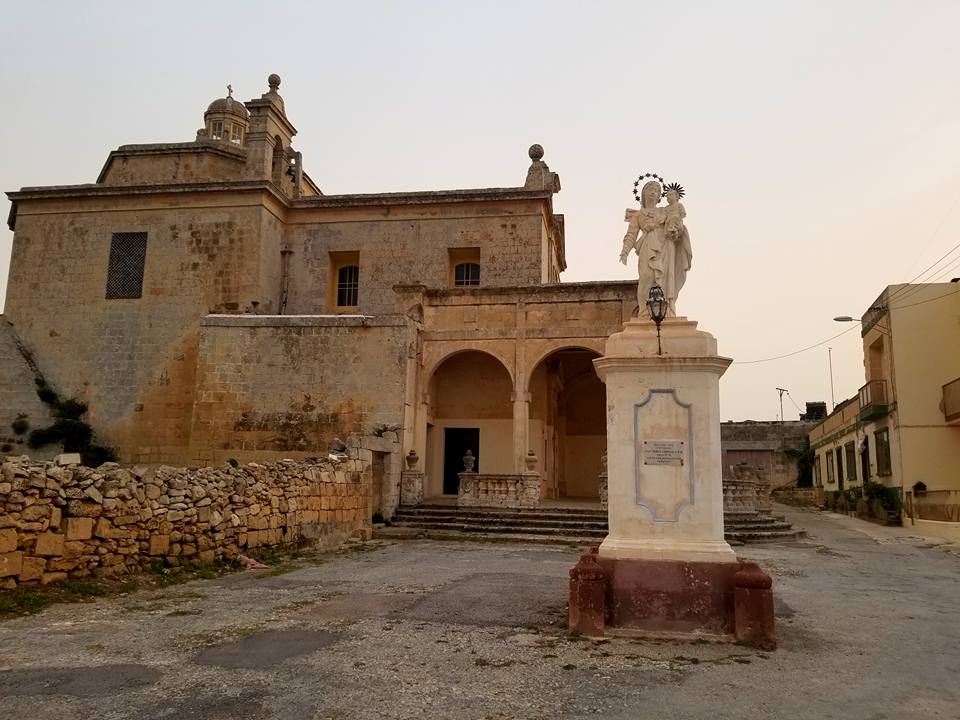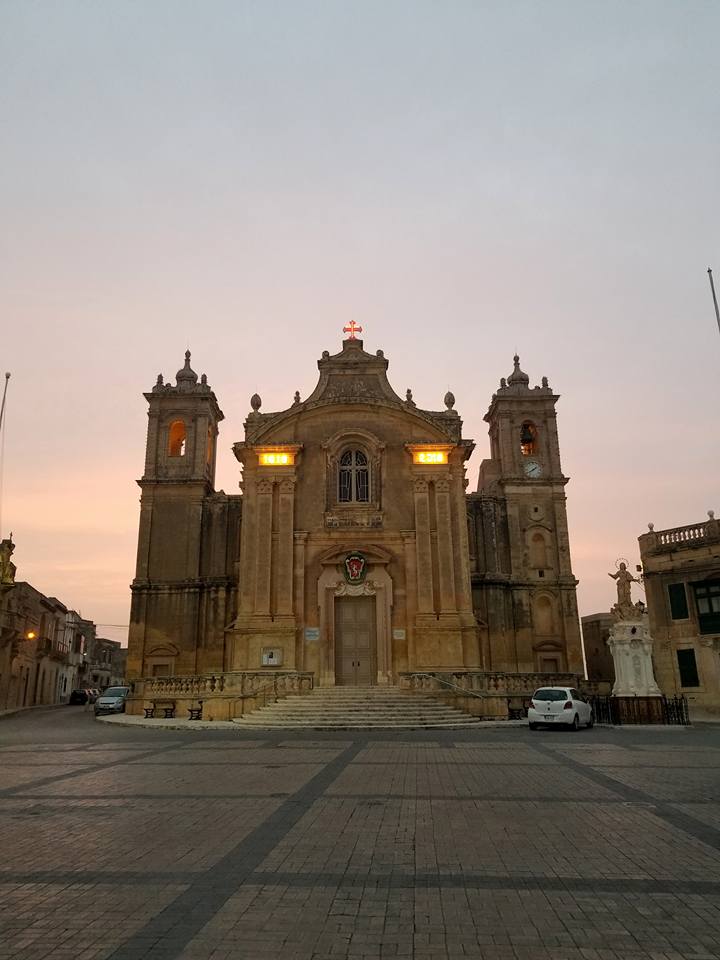 Blue Grotto
If exploring unpopulated towns isn't your thing, consider visiting the Blue Grotto instead, also located in the southern part of Malta. This magnificent natural grotto has the bluest of waters and you can enter the caverns by taking a boat ride for around 7 euros. This is a popular tourists location so be sure to get there early to avoid the crowds.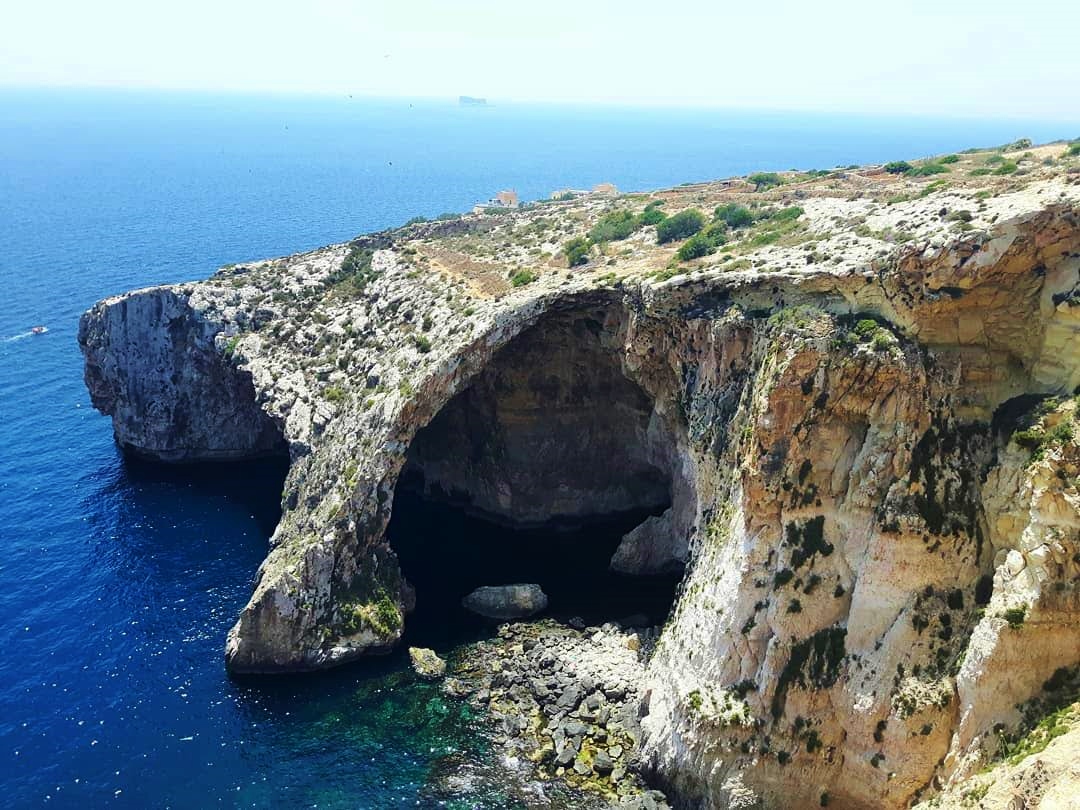 The Islands- Comino & Gozo
Comino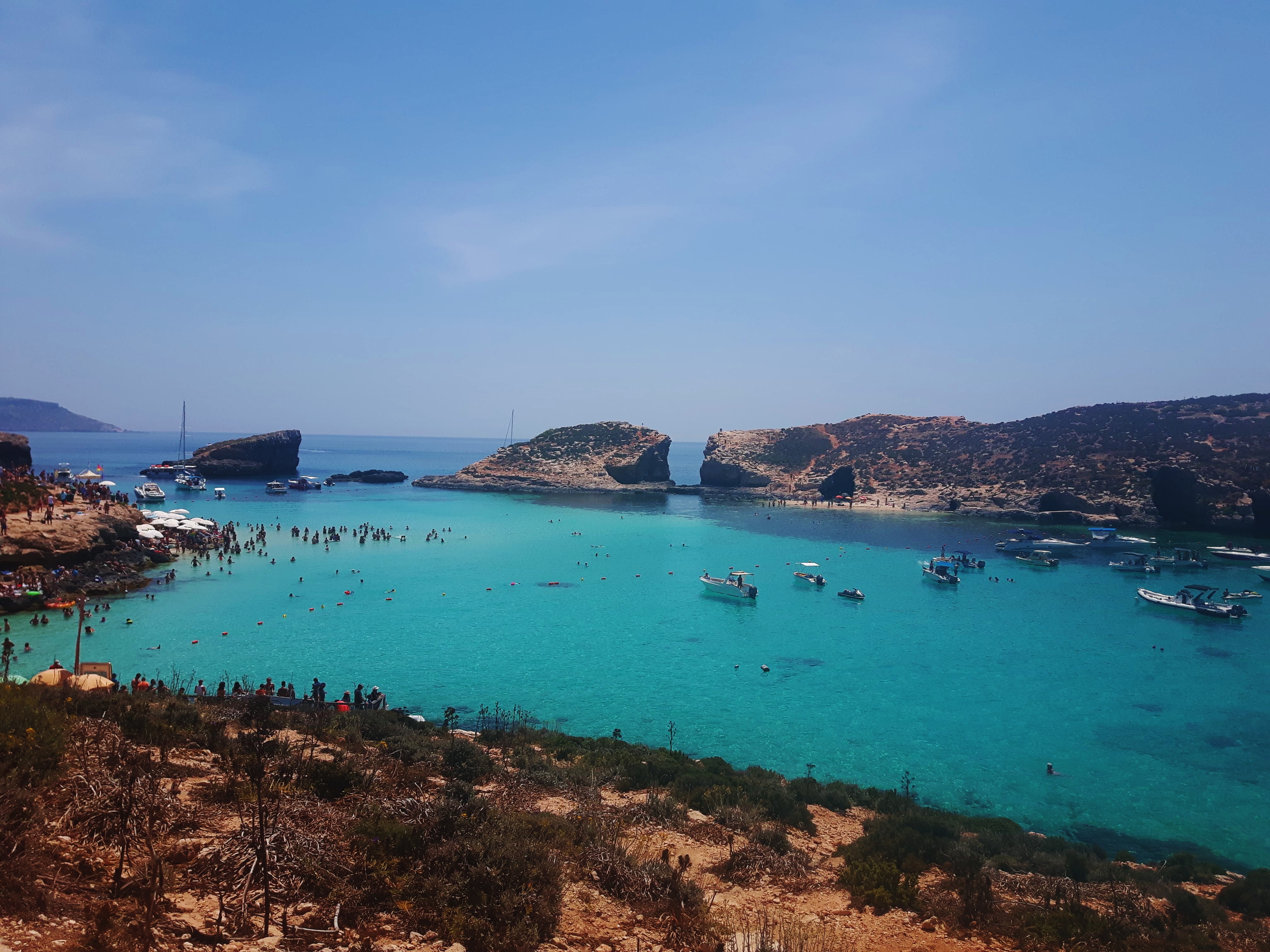 If you only have time to visit one of the two islands, definitely choose to include Comino in your trip. Comino offers a plethora of activities from snorkeling, to diving, and even jet skiing. The island's main attraction is the Blue Lagoon but try to avoid visiting during the summer time when the beach is inundated with people.
*Tip* Make sure to bring cash with you if you want buy anything from the vendors on the island!
Gozo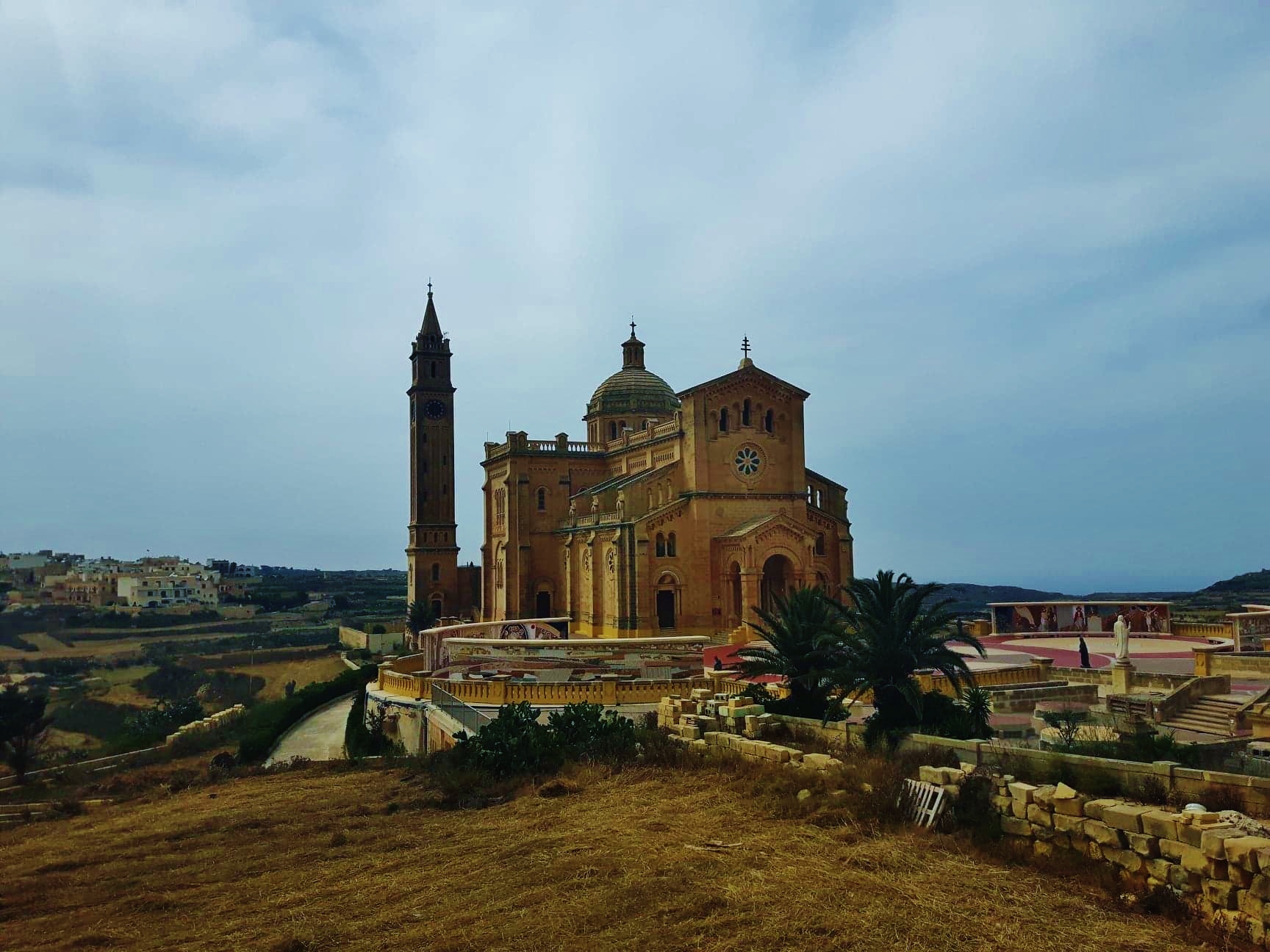 Gozo is the second the largest of the three islands, and provides a much more tranquil  and slower pace of life than the Comino or Malta. You can get around the island using the public buses, or even renting a scooter. We opted for the hop on and hop off bus because we were able to see all the significant landmarks in the short time we had. The most popular beaches in Gozo are Għajn Tuffieħa and Golden Bay, located in the northern part of the island.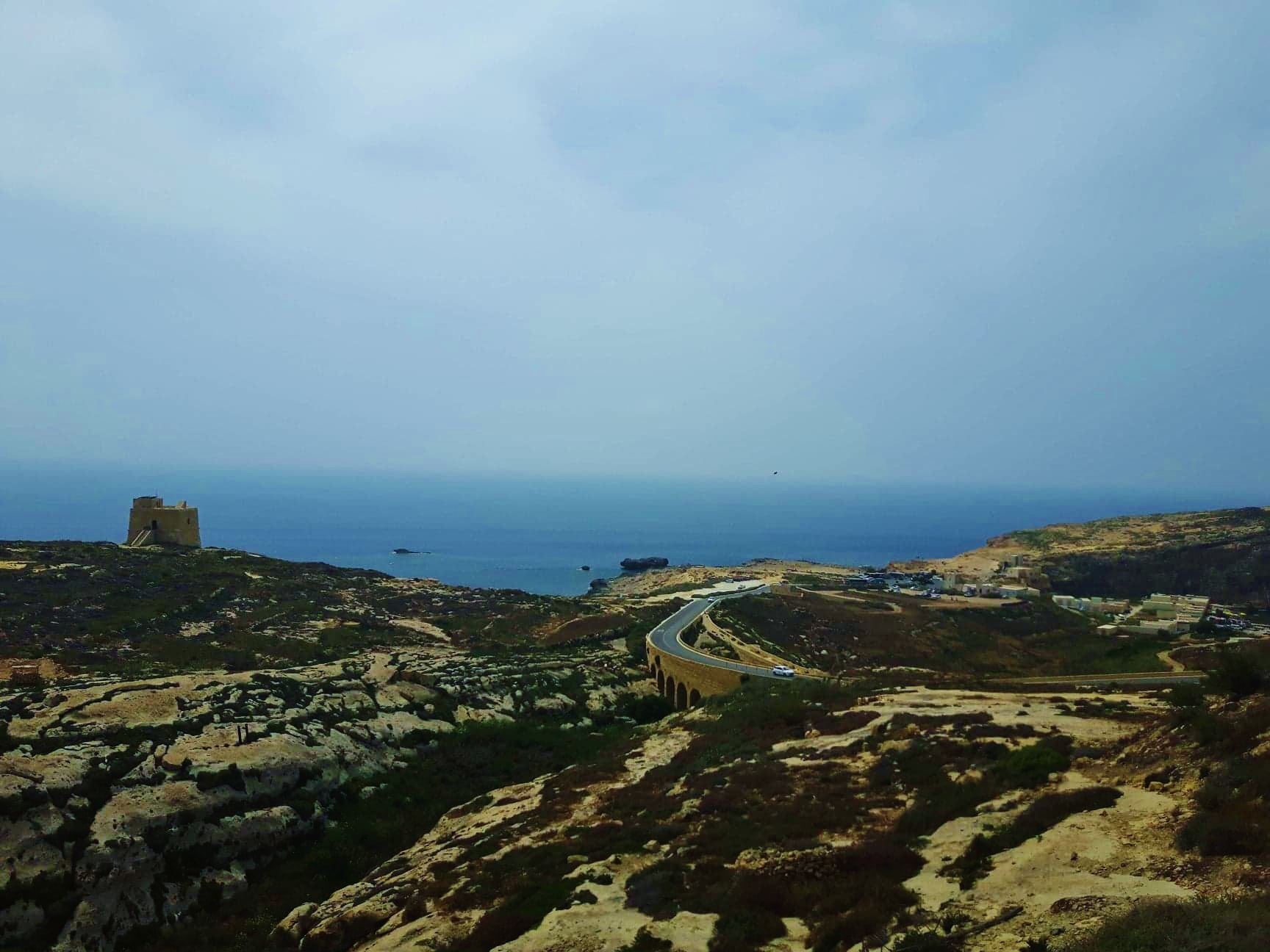 Getting to Comino and Gozo
There are many boat tours that provide trips to Comino and Gozo ranging from 25-40 euros. Although these guided trips are fine, it is also possible to visit these islands on your own.
To get to Comino or Gozo, you can take the bus to Cirkewwa and from there, take a ferry to the different islands. (10 euros roundtrip to get to Comino and 4.65 roundtrip to get to Gozo).
If you opt to go with a boat tour, make sure you don't choose the tours that offer seeing Gozo and Comino on the same day, because it is not possible to see the two islands in such a short amount of time.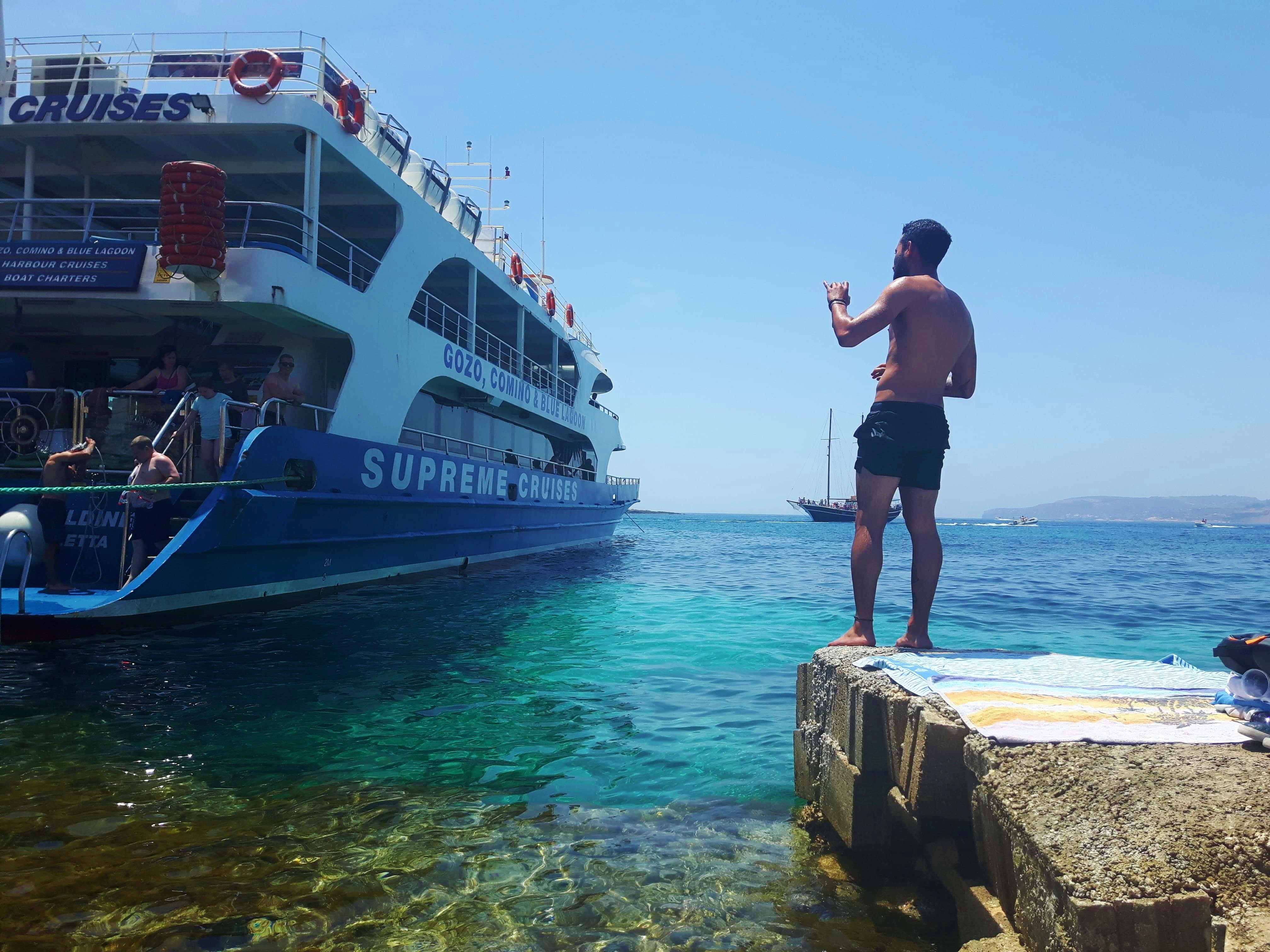 Partying
If you're staying in St. Julians, which is where most of the hotels and hostels are located, then you're probably going to go out in Paceville-Malta's top entertainment district. It is easy to get sucked into the nightlife of Malta, so make sure you know what kind of trip you want before you arrive! Also theft and pick-pocketers are very prevalent in Paceville, so be careful! (I got my phone stolen on a night out 🙁 )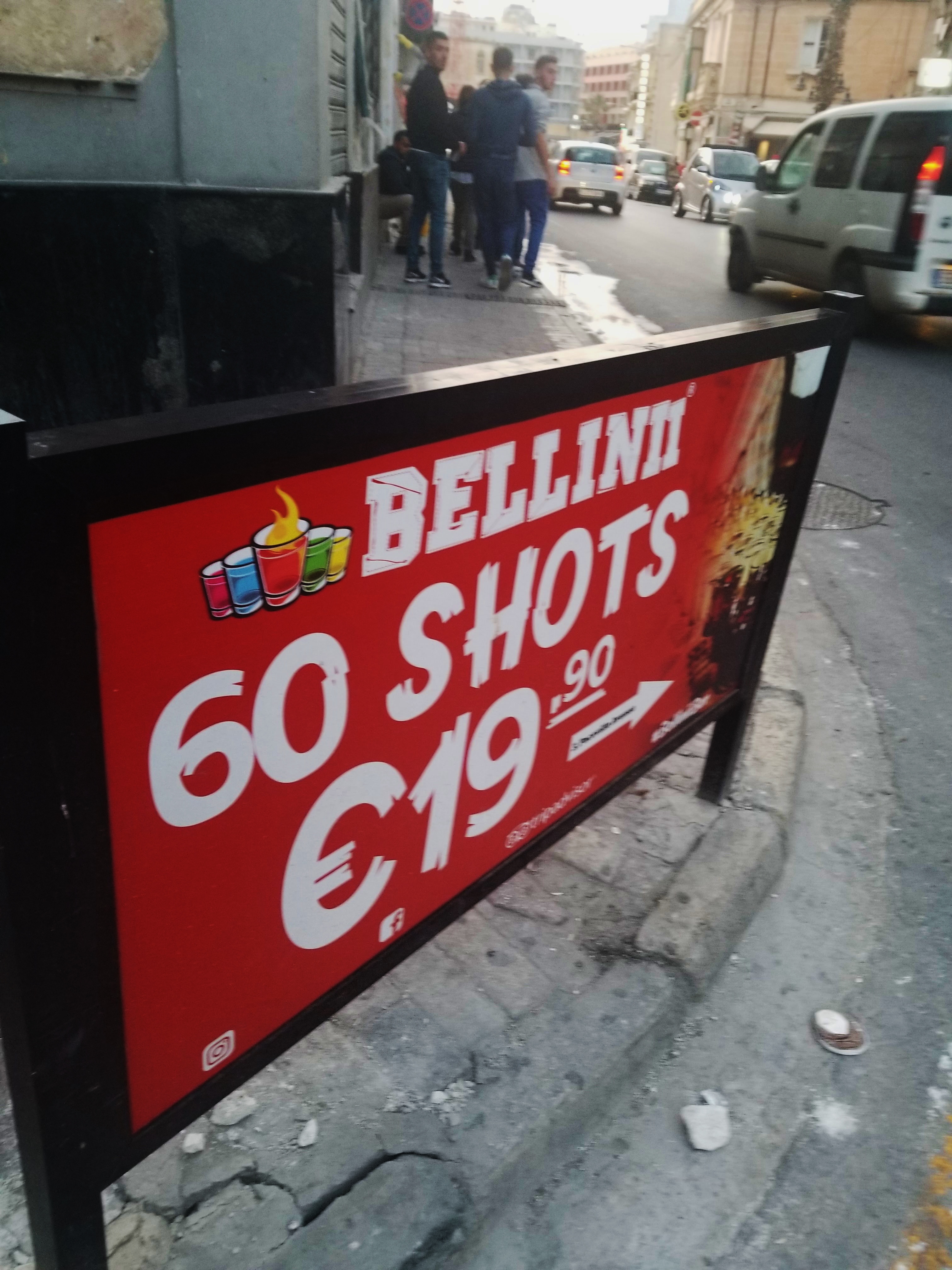 Where to Stay
When I visited Malta, I stayed at Marco Polo Hostel which was located in the heart of Paceville. Although this was in the center of the party scene, I really enjoyed my time in this hostel due to the knowledgble/ friendly staff, the rooftop bar, and the location of the hostel (bus station right across the street!).
My love/hate relationship with Malta
I usually never visit a country twice, but something about Malta just kept bringing me back.
What I Loved
• The locals: Being such a small country that has always been occupied by other empires, you wonder what kind of people it would produce at the end of it all. The Maltese have their own identity- diverse and unique due to their history and who they are today.All the locals I met were friendly and willing to help us whenever we needed it, and since English is one of Malta's official languages, communicating was never an issue. Most locals were even fascinated that we knew their country existed. The wonderful people I met on this trip was the driving reason I decided to return.
• Food-Being right next to Italy, the Maltese have Italian food perfected, so for me going out and finding something to eat was never a problem.
• The desolate towns-There were many times where I would be exploring a village or city in Malta and not see a single person all day. At first I found this bizarre and a little scary, but found this added to the uniqueness of the country and something that I came to enjoy in the end.
Room for Improvement 
• Transportation: Public transportation in Malta isn't the best. The buses are often crowded and chaotic, and the drivers don't adhere to any speed limits. Driving also isn't an option because the locals drive quite fast as well as on the left side of the road (thanks Brits). Be careful when crossing the streets as I had many close calls of getting hit.
• Customer Service: Customer service does not exist in Malta . Now I don't believe it's because the servers are rude or non-attentive, I just think that the idea of customer service doesn't exist in this country. So when dining out in Malta, don't expect too much and just go with the flow!
• Beaches– I would never tell anyone to go to Malta for the beaches. They often are crowded with people, especially during the summer time in peak season. There are small bays around the island which is an alternative if you want to avoid the big crowds.
Whether you are in Malta for a weekend or 2 weeks, there is something on the island for any kind of traveler to enjoy, and I'm sure you won't be disappointed with what you can discover.