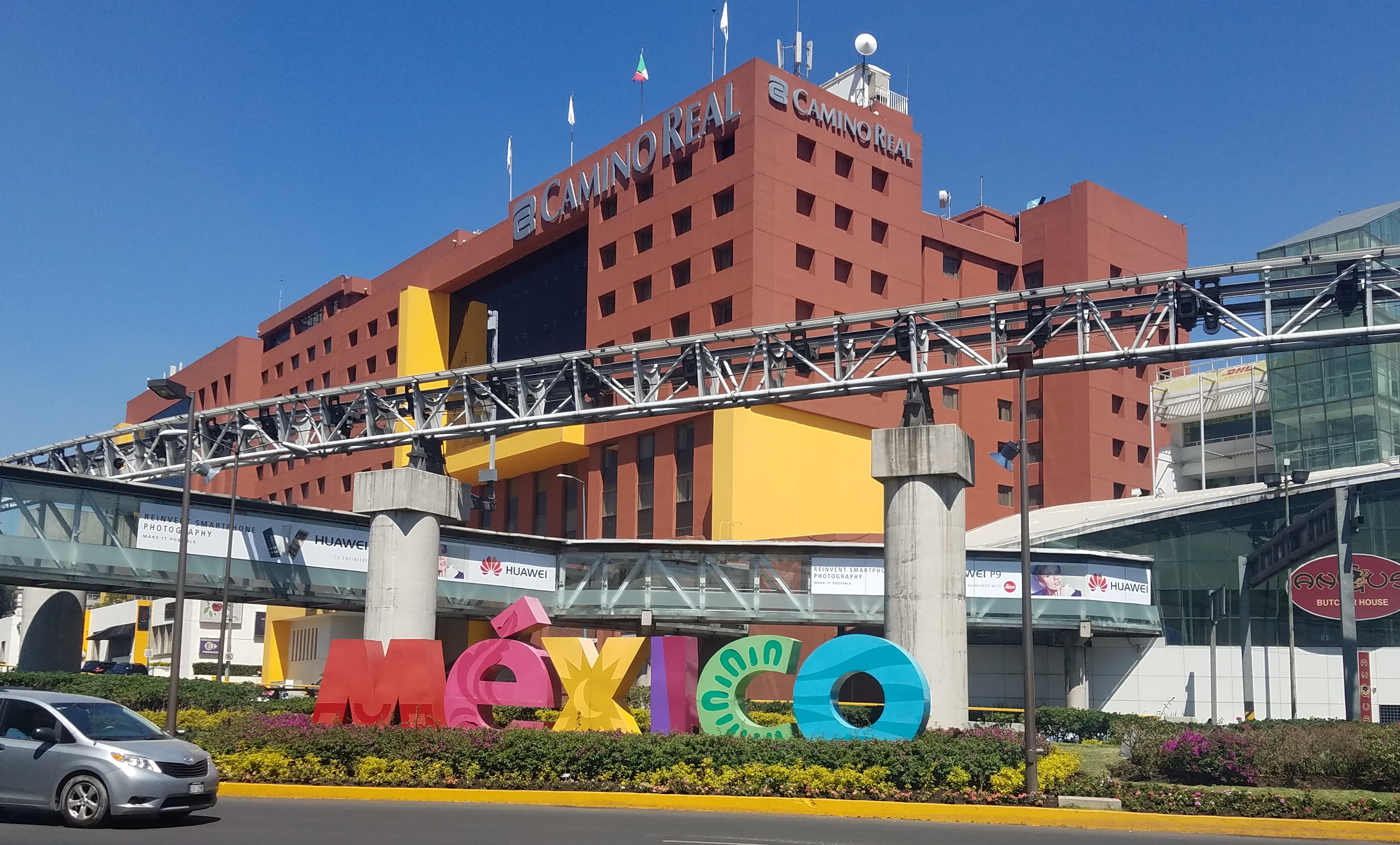 24 Hours in Mexico City
This post highlights what I was able to do in 24 hours in Mexico City. I booked a multi-city flight so that my route was Washington, DC –> Mexico City –> Puerto Vallarta –> Washington, DC. Booking multi-city flights is a great way see multiple cities under one reservation, and it allows you to save money by not having to book two separate flights.
 Phone Out of Commission
I use T-Mobile for my cellular service and I can't think of a better provider for a frequent traveler because of its free unlimited international data coverage in over 140 countries. My phone has worked seamlessly in every country I've traveled to-even in Cuba! (for an extra fee).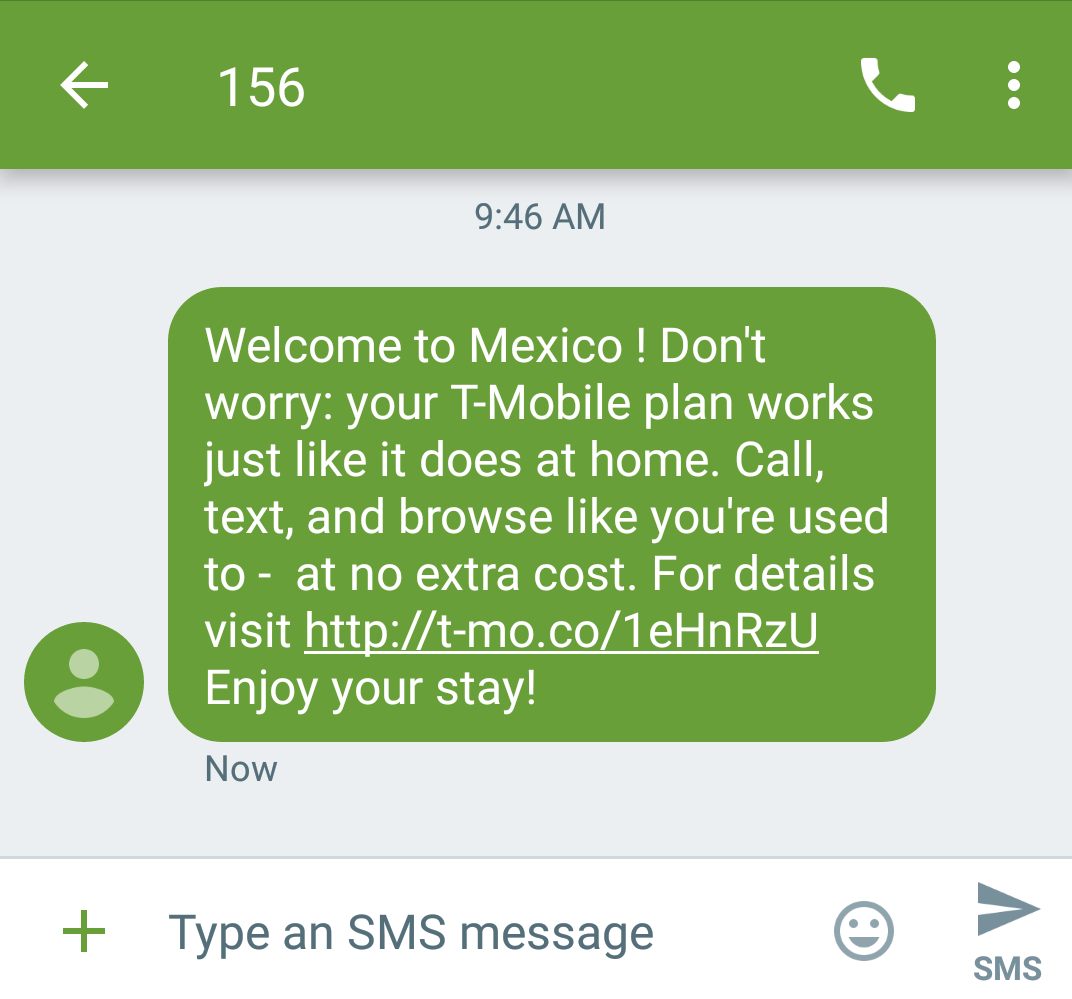 Mexico was the last place I thought I wouldn't be able to get any data, and of course, that was exactly the one place my phone didn't work. For whatever reason, I had no service my entire time in Mexico City, which meant I didn't have a device to help me navigate around the city. Having traveled so much, I got into the habit of writing all the details of my trip on paper in case something like this were to happen, so I wasn't completely screwed. First place on my list was Teotihuacan.
Teotihuacan Pyramids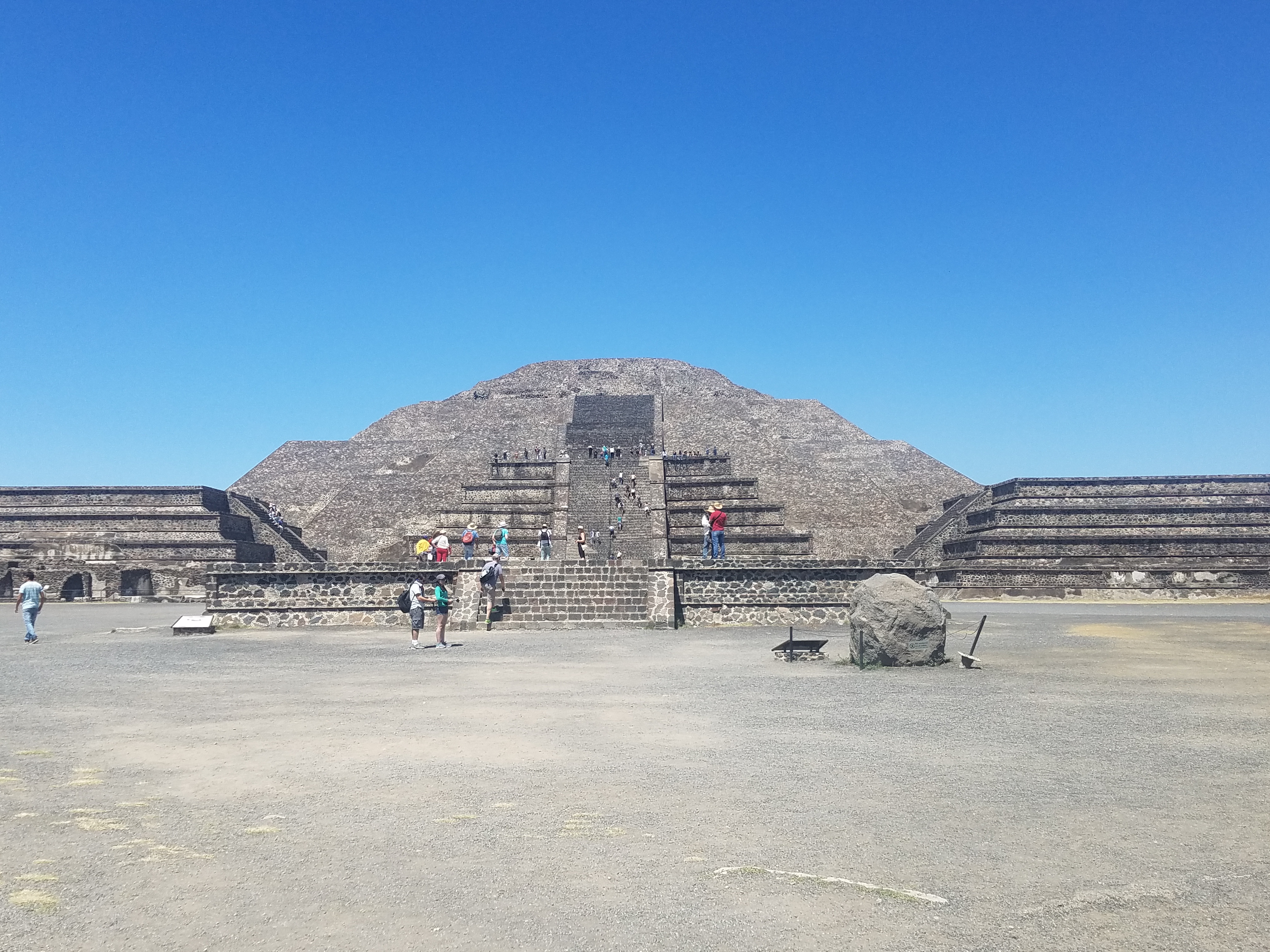 If you want to see pyramids in Mexico but want to avoid having to go to tourist traps like Cancun, then the Teotihuacan Pyramids north of Mexico City will not disappoint. Even though there isn't much information known about the pyramids today, they are still a remarkable sight to see and have third largest ancient pyramid in the world .
I underestimated how much time and energy it would take to see this enormous archaeological site and didn't get to experience it to the fullest extent. When I finally walked over to the largest pyramid (pyramid of the sun) I was too exhausted to even attempt to climb to the top so I took a nap at a sacrificial shrine instead (it was really really hot and I had my carry on backpack with me). If you have an ample amount of time and are not on a tight schedule like I was, devout at least 5 hours (including transportation) to see Teotihuacan.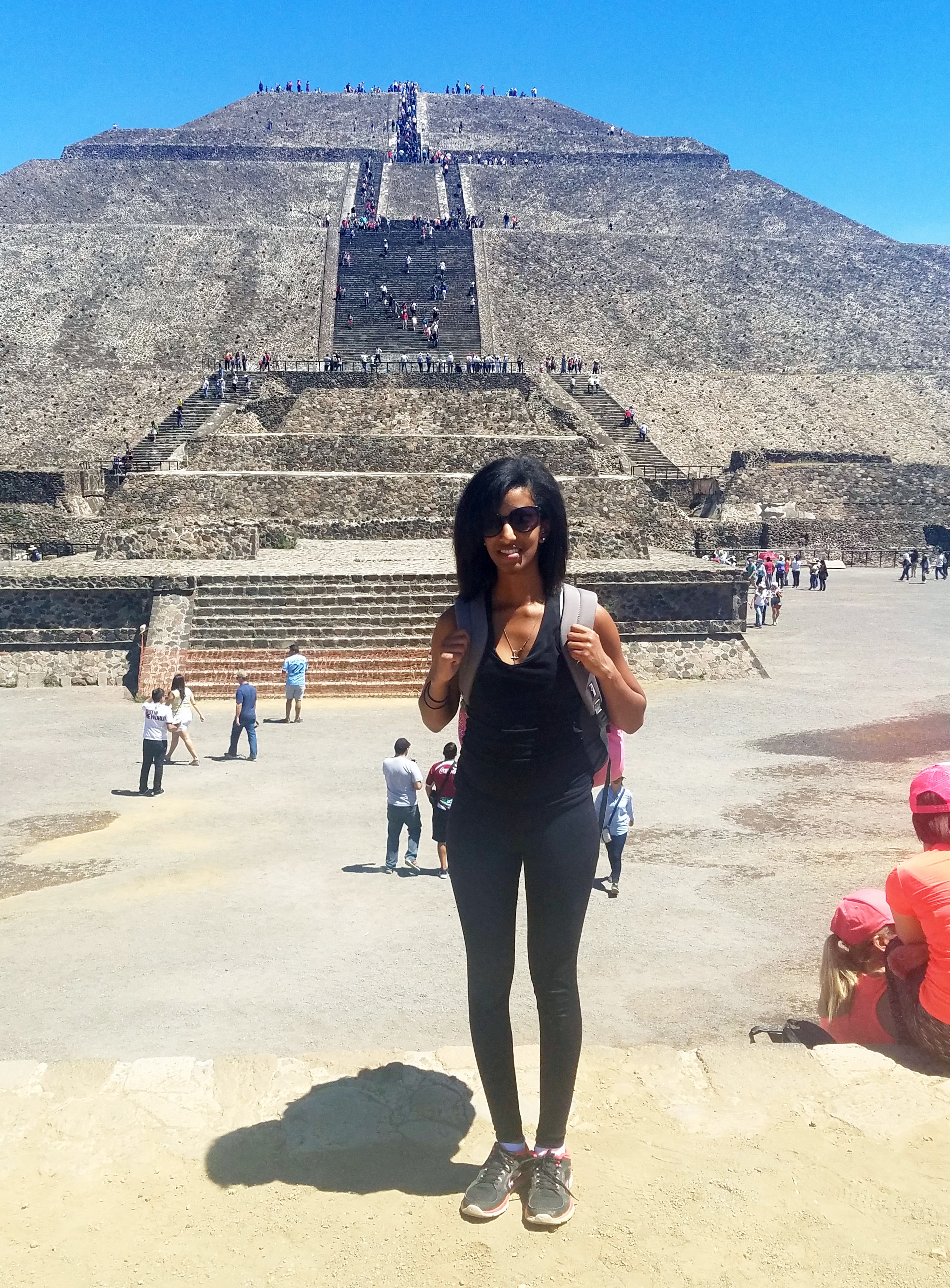 Step by Step Guide to Visiting the Teotihuacan Pyramids
I went straight from Mexico City Airport to Teotihuacan to save time since I was only here for a day. This step by step guide tells you how you can get to the pyramids via public transportation from Mexico City Airport. You can also take a taxi or uber straight to the pyramids for ~$40-$60.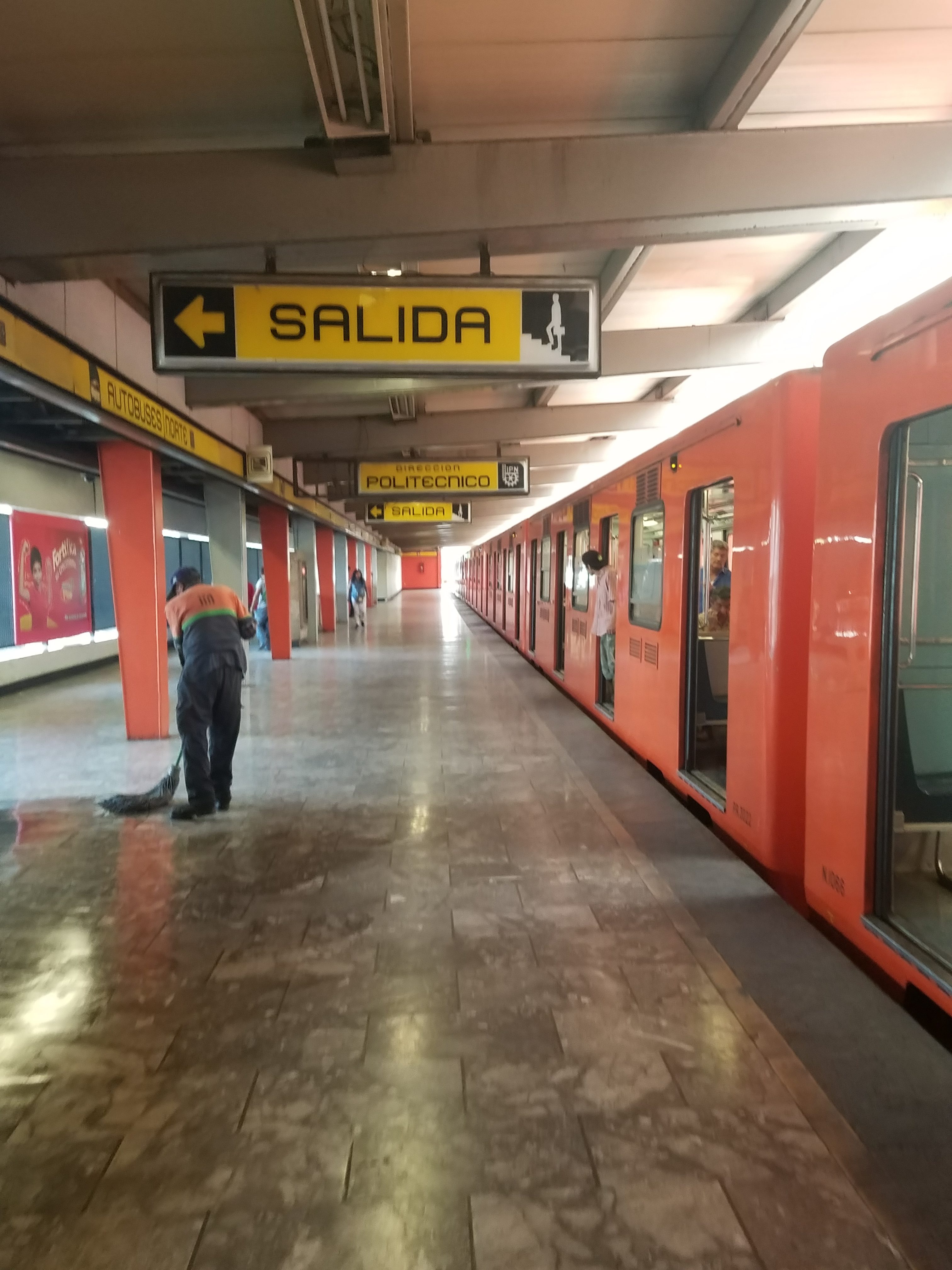 After exiting the airport, take the metro/subway located right outside the airport and buy a train ticket at the front desk for ~5 pesos=$0.20 USD.
From there, walk up the steps on your right and take the train to Terminal Central del Norte/Autobuses del Norte. If you're not sure about which train to take, this is where speaking even a little bit of Spanish is helpful. I asked for directions and this sweet girl came on the train with me and showed me where to go.
 When you get to Autobuses del Norte, exit the station and walk across the street to the huge and only building labeled "Autobuses Terminal Central".
Once inside the terminal, turn left and walk all day way towards "Gate 8". There you will find a company called "Autobuses Teotihuacan". A round-trip bus ticket to the pyramids cost 100 pesos ~$5 USD.
After you get your ticket, the vendor will show you where to wait for the bus. Buses run all day and very frequently, so it doesn't really matter what time you show up to catch one.
The bus ride to Teotihuacan from Autobuses del Norte is about an hour. (Not really sure because I was fast asleep for most of the ride).
The bus drops you off at the entrance of Teotihuacan, and then you'll have to pay an entrance fee of ~50 pesos=$3 USD.
To return from Teotihuacan to Autobuses del Norte, you can catch the same bus located outside the exits of the pyramids. This isn't clearly labeled, but there are always people around to ask if you're lost, so don't freak out when you don't see a designated bus stop-because there isn't one.
  Hostel Mundo Joven Catedral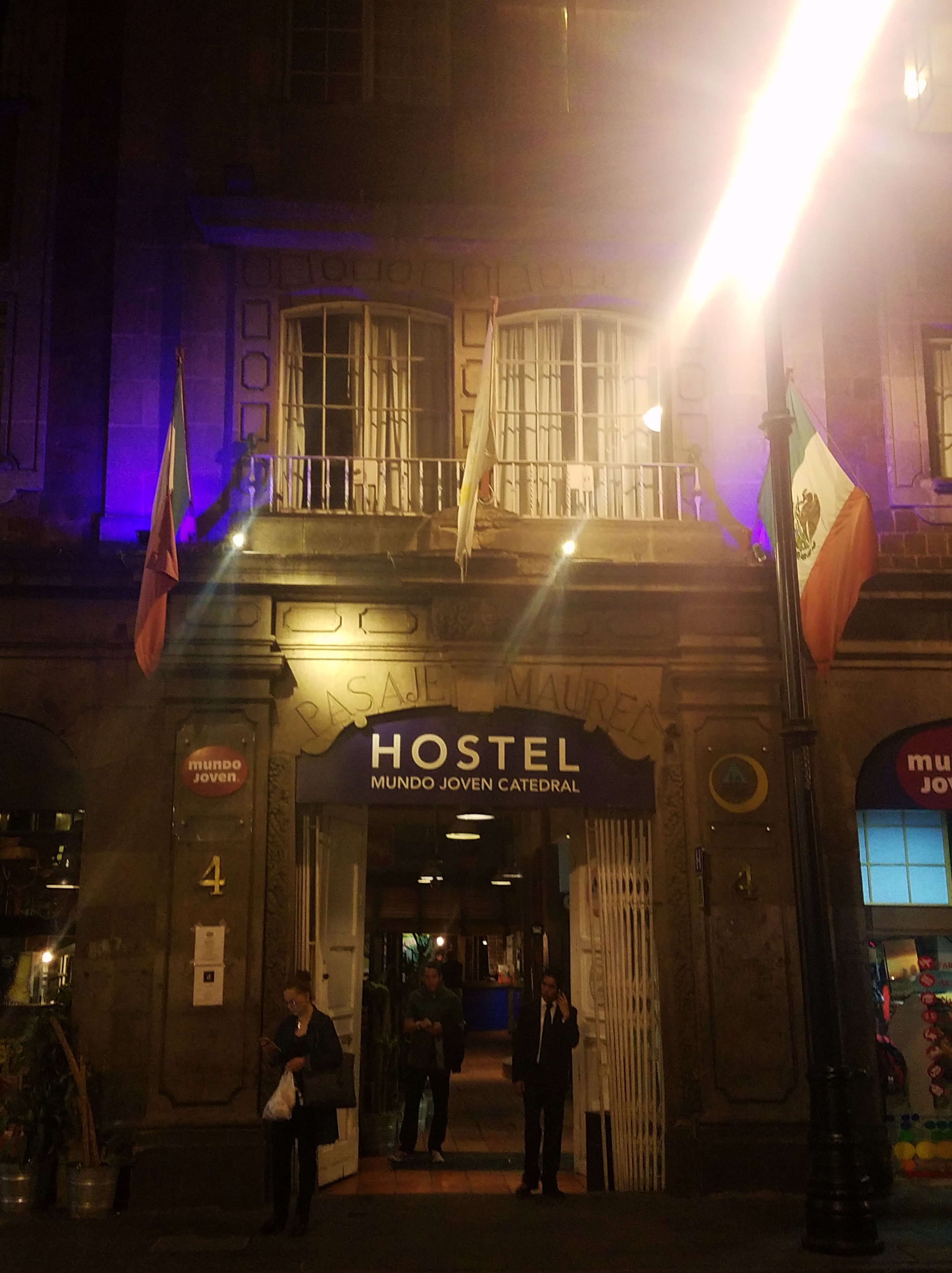 After the pyramids, I was covered in sweat and dirt and decided to check into my hostel and take a shower before I attempted to do anything else. I chose to stay at Hostel Mundo Joven Catedral because of its close proximity to a metro station and its central location in Mexico City. The hostel was a little outdated compared to most hostels I've stayed in, in the past, but it served its purpose for giving me a place to sleep. One thing I loved about this hostel was its helpful staff and its rooftop terrace with a bar that overlooked the cathedral and the city.
Mexico City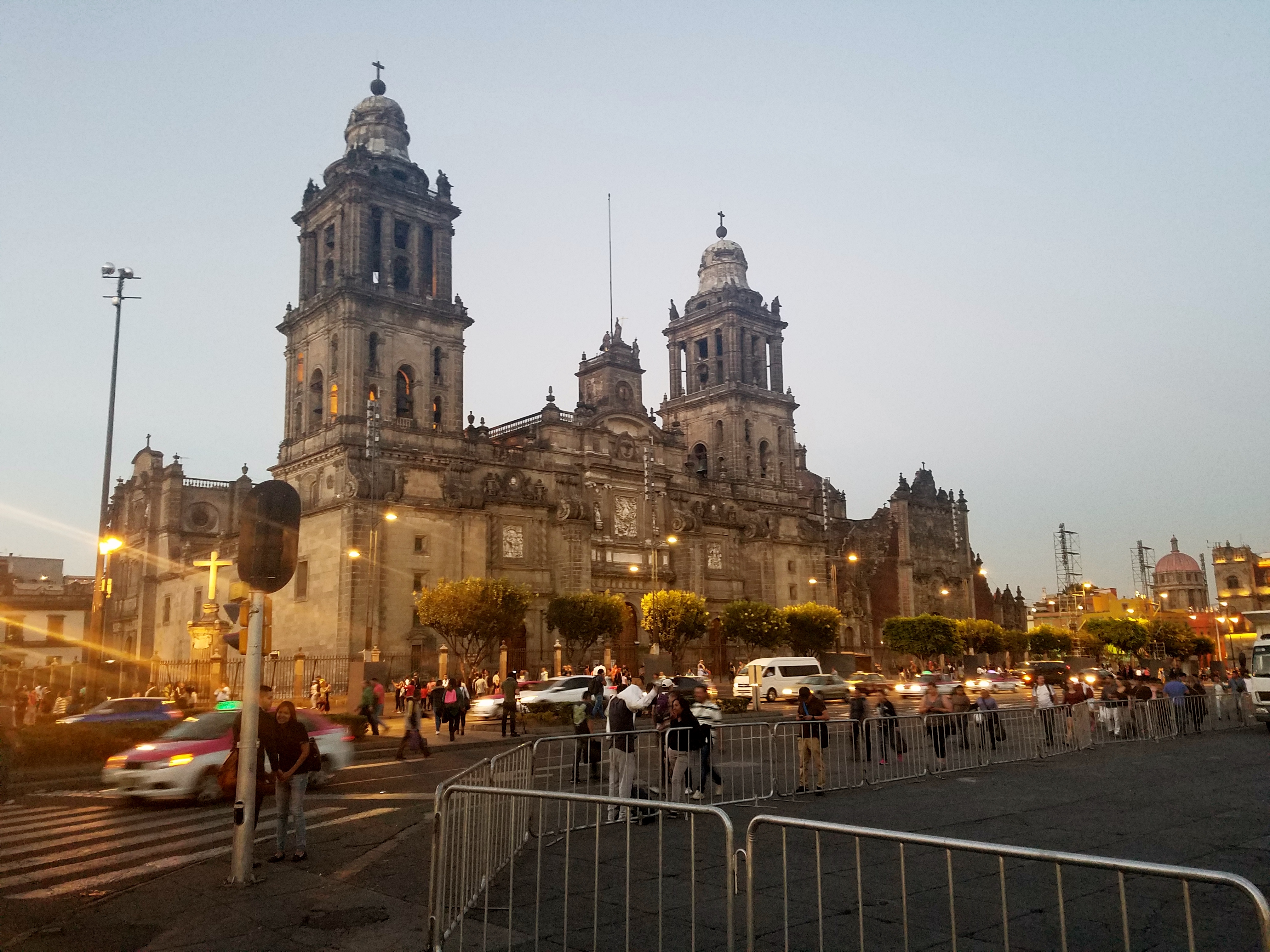 "This is really cool" were my very first thoughts as I walked through the bustling vibrant streets of downtown Mexico City. It looked like another version of Times Square minus the trash and the skyscrapers, and everyone greeted you with a smile on their face.
The architecture was mind blowing, and there was never a shortage of shops and restaurants on any street. Everyone always raved about how great the museums were in Mexico City. particularly the Frida Kahlo Museum, but I unfortunately didn't get the chance to see any because it was closed by the time I got back from the pyramids.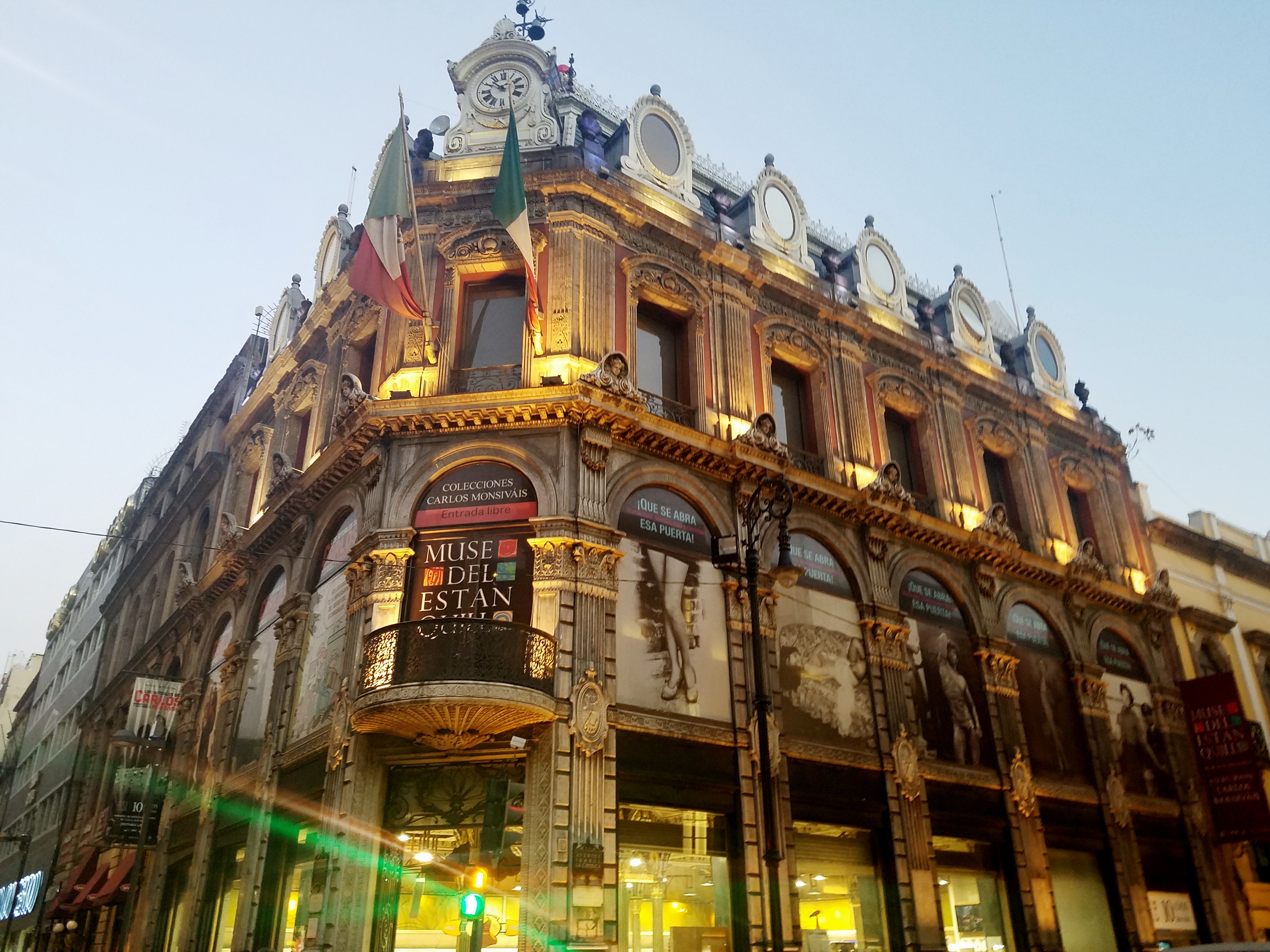 There was so much life, music, and food everywhere you looked, that just walking around aimlessly was an experience. I didn't wander too much from the city center because I was still without a phone and didn't want to end up lost in an unfamiliar place.
I stopped by La Torta Brava to have dinner and find out what a "Torta" was. The waiter was very enthusiastic and excited when I asked and he even showed me how to make one. A Torta is a Mexican sandwich that is filled with ham, avocado, eggs, etc. I asked for their "best" torta and I had one served with pineapples and it was delicious.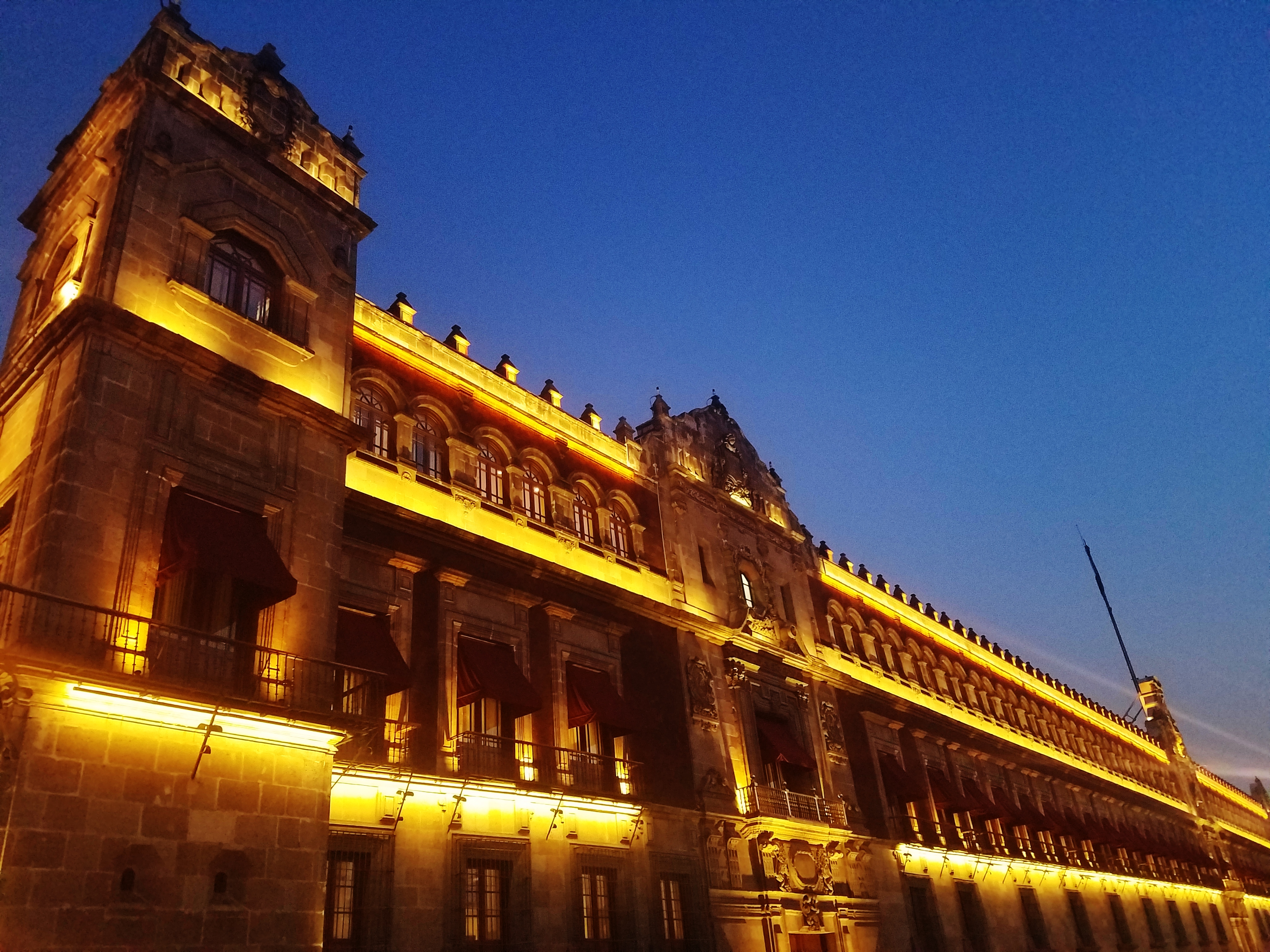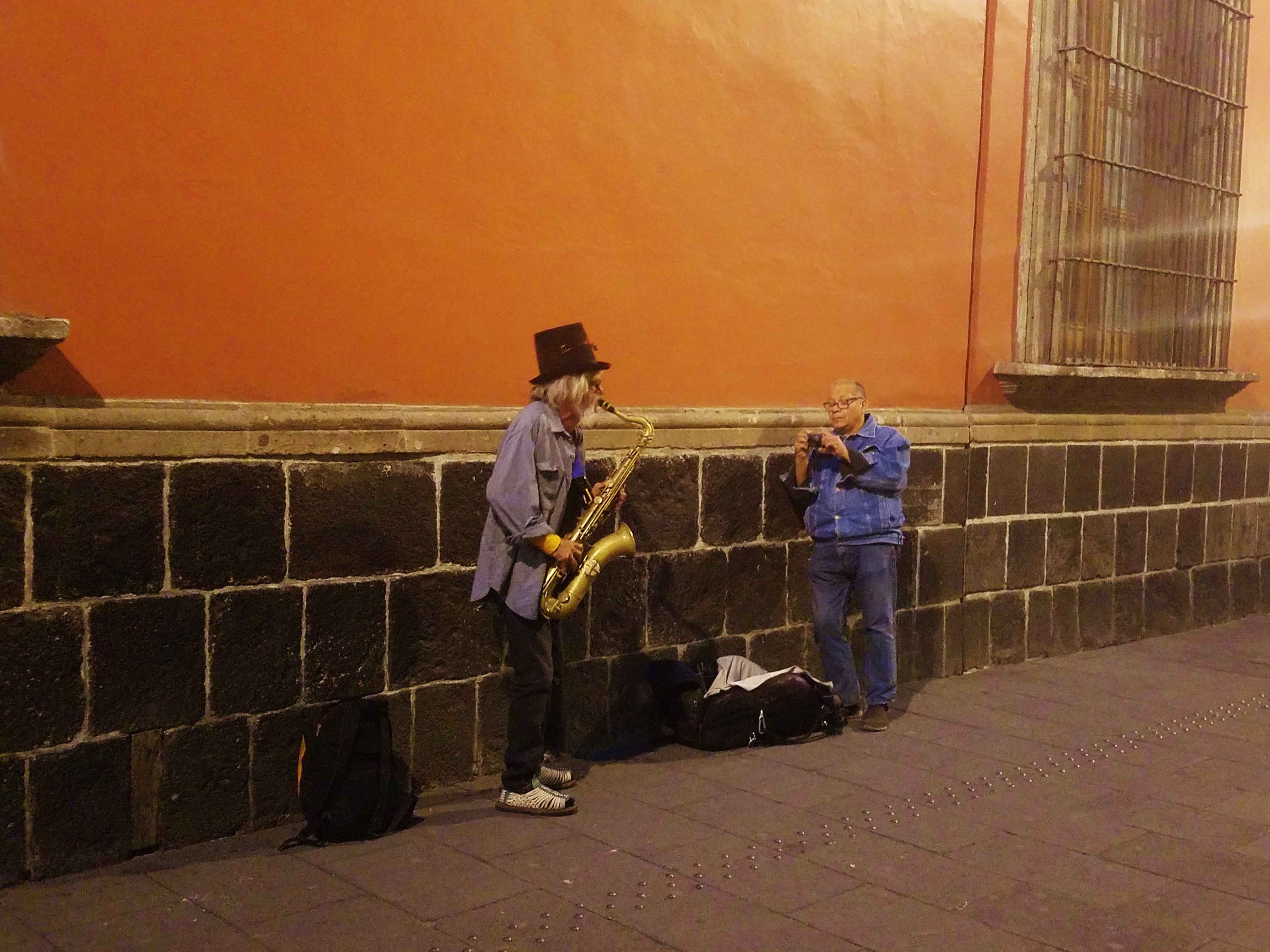 After some more wandering I decided to head back to my hostel and take some time to rest from the hectic day. After an hour of lying in my bed, I felt lame that I was in bed by 9pm during my one night in Mexico City.
I definitely had no energy left to go out, so I took the elevator to the rooftop of the hostel and spent the rest of my night at the bar admiring the city. After one margarita, I was ready to go back to bed. I had a plane to catch to Puerto Vallarta at 7am in the morning and there was no chance I was going to risk missing that. As I plugged in my useless phone to charge for the night, I noticed a stream of notifications popping up on my screen. I finally got data………when my day was over.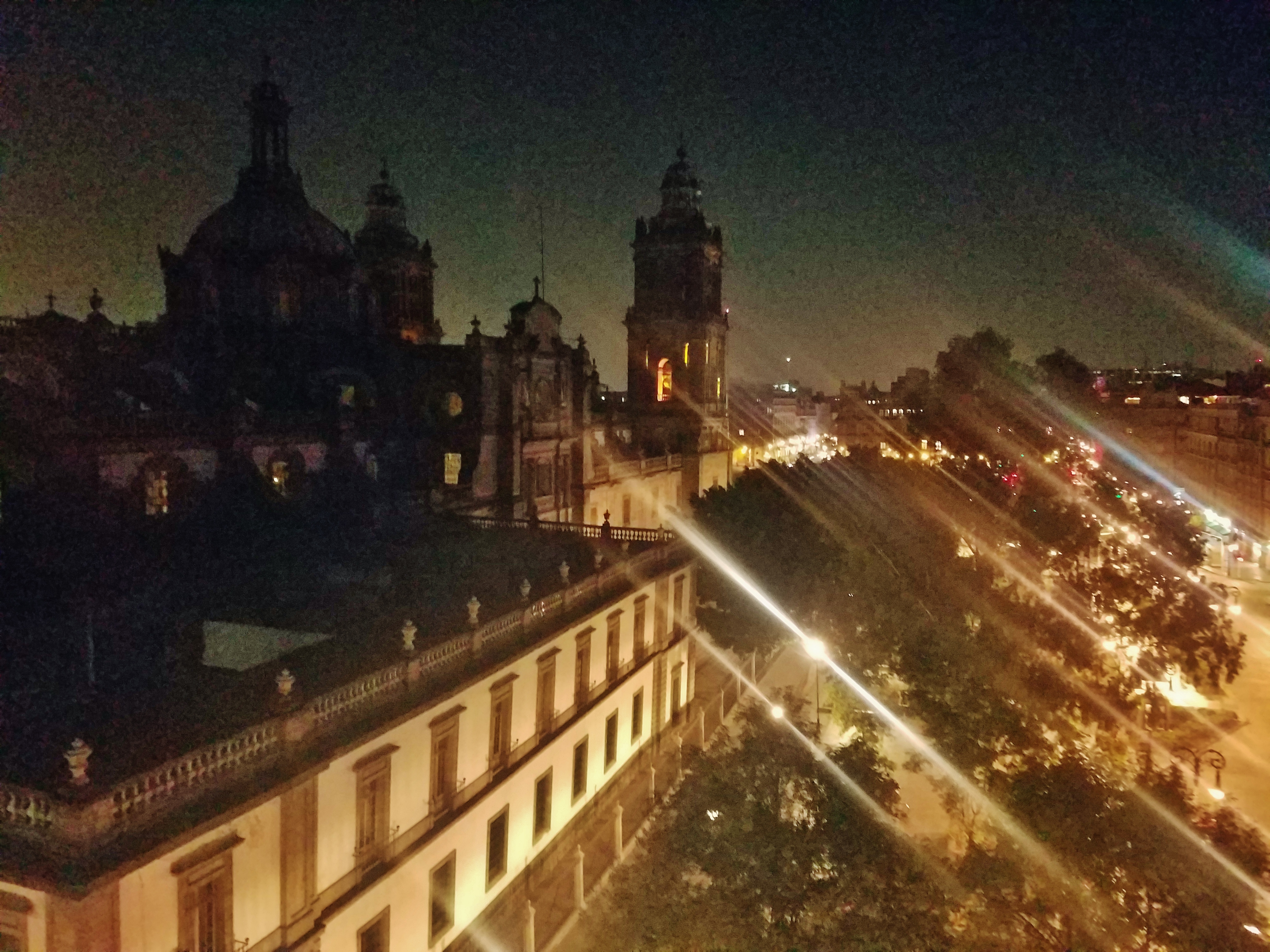 Overall Thoughts on Mexico City
24 hours in Mexico City should be a sin. I could have spent weeks in the capital and still not have seen everything. This post doesn't encompass even a fraction of what there is to do in Mexico City but I hope it gives you an idea of what's realistically possible if you are only there for a day or a layover. The one thing I can say affirmatively from my short visit in Mexico City, is how grateful I was to be without a phone in a place where everyone always greeted you with a smile on their face. Ever since returning from my trip, I catch myself smiling reminiscing on everyone that went out of their way to help me out and give me advice on the city. I can't wait for the next time I have the chance to return to Mexico City and hope everyone gets a chance to experience this place at least once in their life.