Puerto Vallarta
Cue Ricky Martin's Vente Pa' Ca music video and that's Puerto Vallarta for you in a nutshell.
Since it was my first trip to Mexico, I knew I had to include a beach in my travels, but was also weary of being surrounded by spring breakers instead of locals.  After eliminating Cancun and Cabo from my list, I settled on the pacific coast of Puerto Vallarta.
 Arrival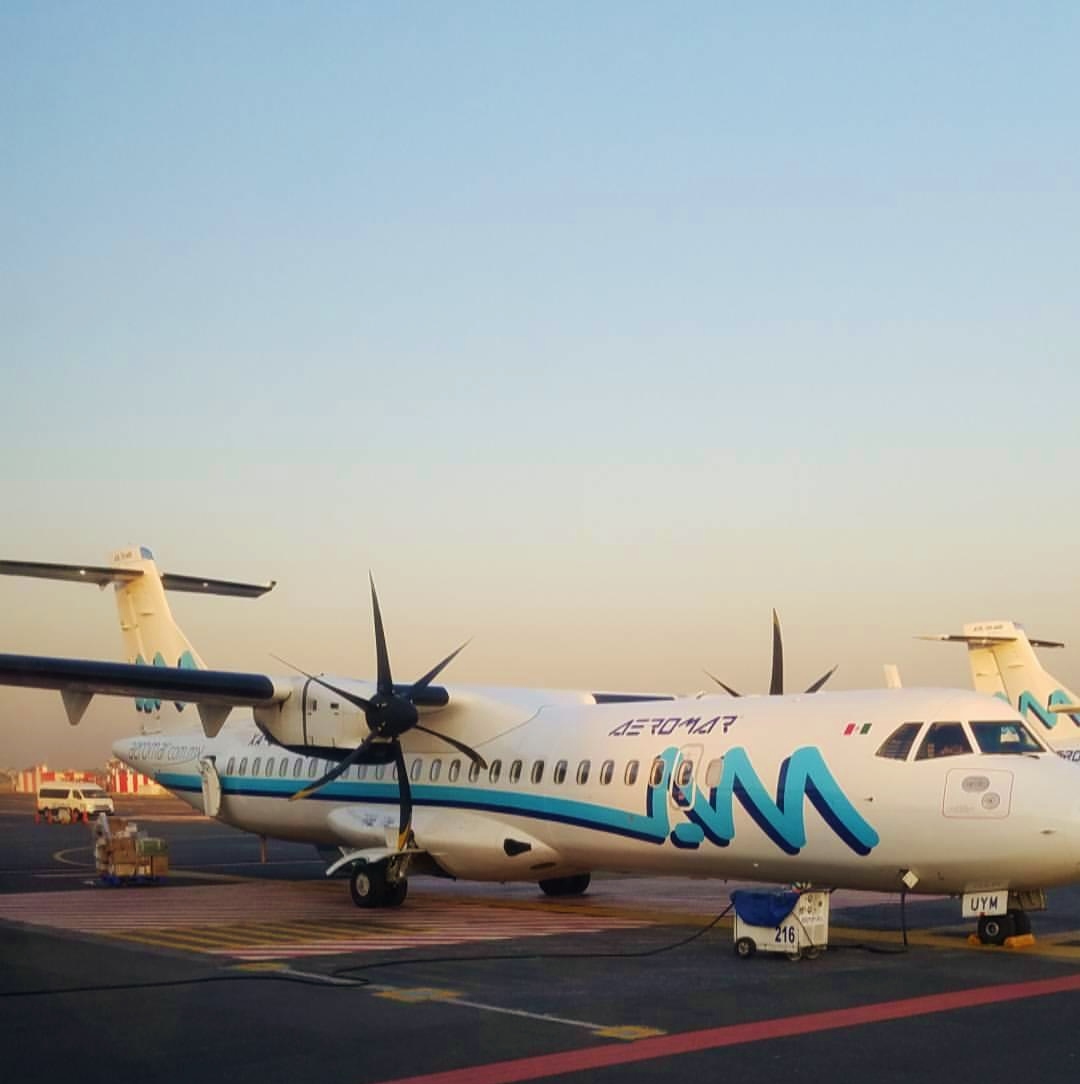 I took a small propeller plane from Mexico City to Puerto Vallarta International Airport and arrived a little less than an hour. Once I landed, I crossed the bridge on the other side of the airport and caught a cab for 200 pesos (~$5 USD). The cabs at PVR airport are government owned, so you'll most likely be paying a fixed price of $20 USD.
Rosita Hotel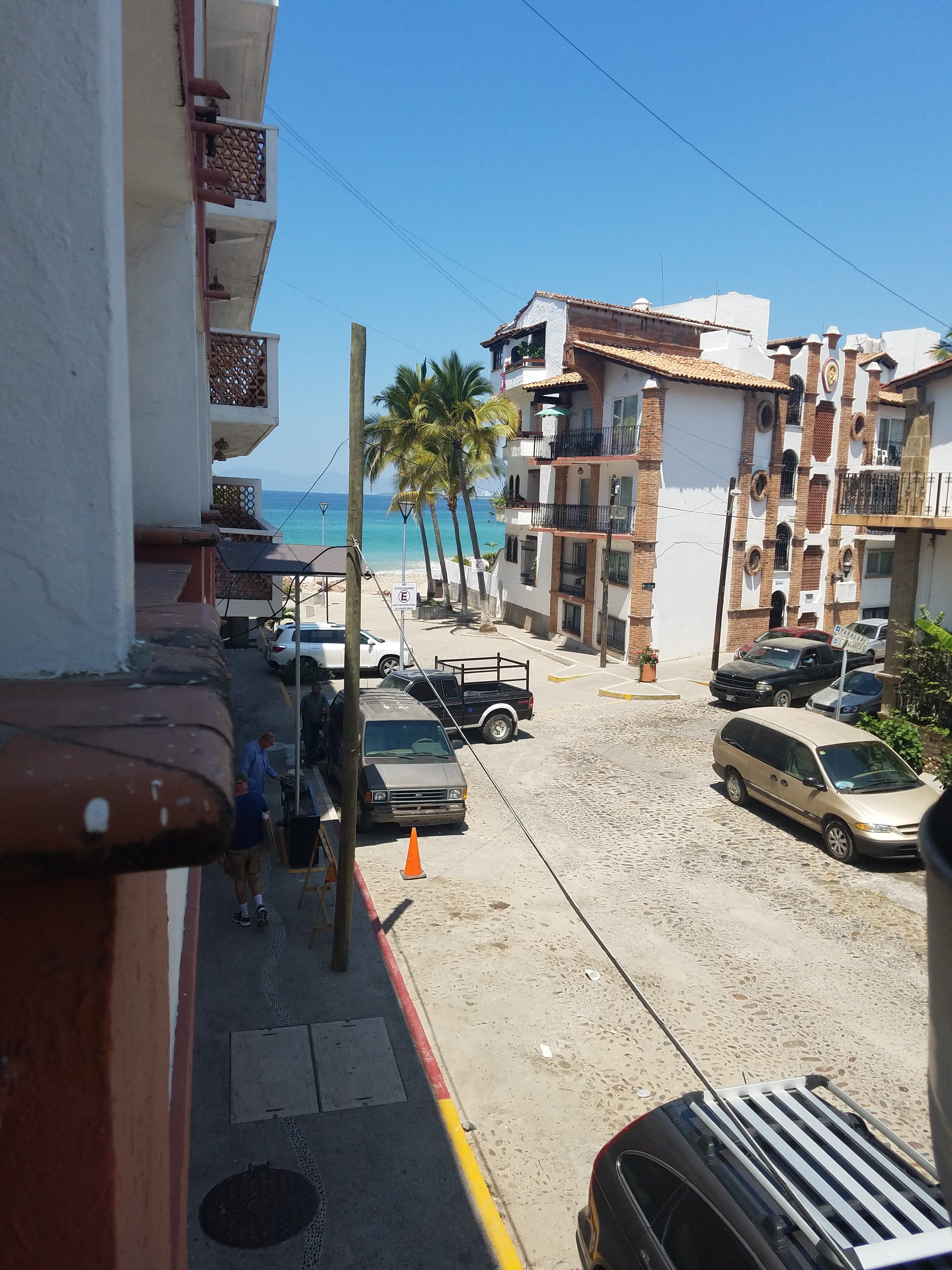 I usually abstain from staying in hotels when I'm traveling but I could not find an airbnb or hostel in walking distance of the beach or Romantic Zone in Puerto Vallarta. I began my search by googling "authentic Mexican hotels in Puerto Vallarta" and Rosita Hotel was the first result. The reviews were true, and my stay at Rosita Hotel surpassed my expectations on all levels. Besides its authentic "hacienda" style decor, what really made this place great were the people who worked there. The hotel was also in walking distance to the beach, the malecón, and had a breakfast buffet every morning for its guests. I truly had a great time at this hotel and am thankful for all the lovely staff that helped make my trip great.
Malecón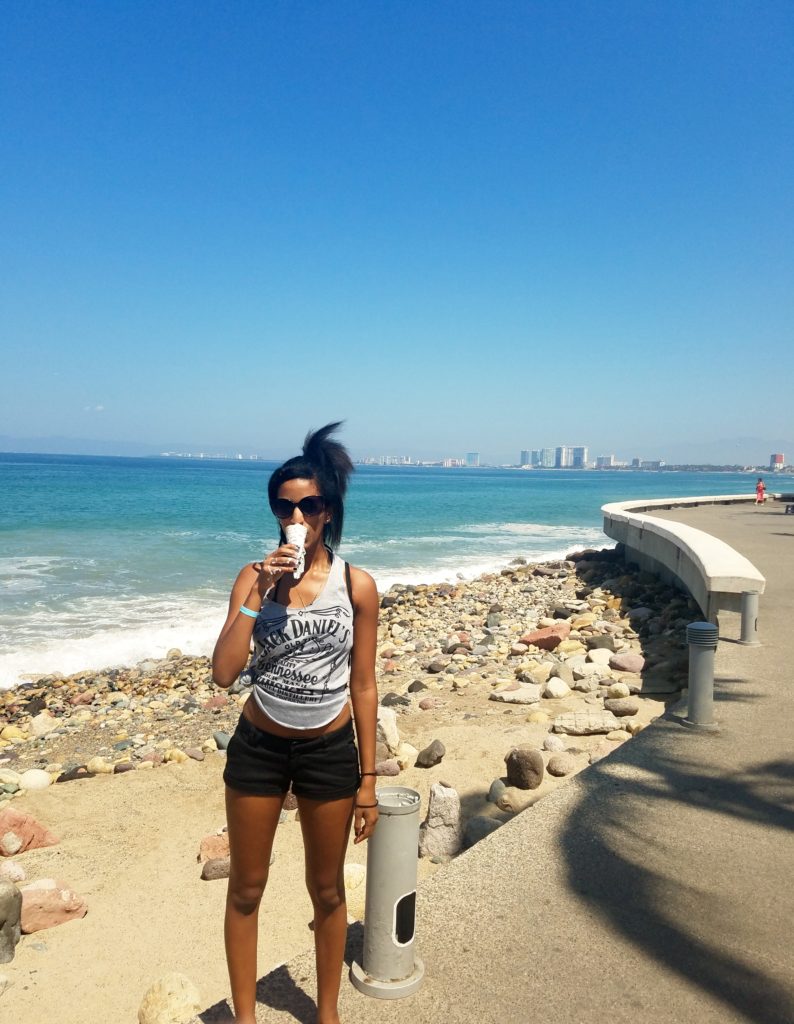 The malecón is a 12 mile boardwalk that is essentially the heart of Puerto Vallarta. This is your go to place for food, shopping, clubs, etc. This is also probably the most touristy part of Puerto Vallarta. That being said, there was never a dull moment walking up and down the malecón and it is definitely the go to place to people watch.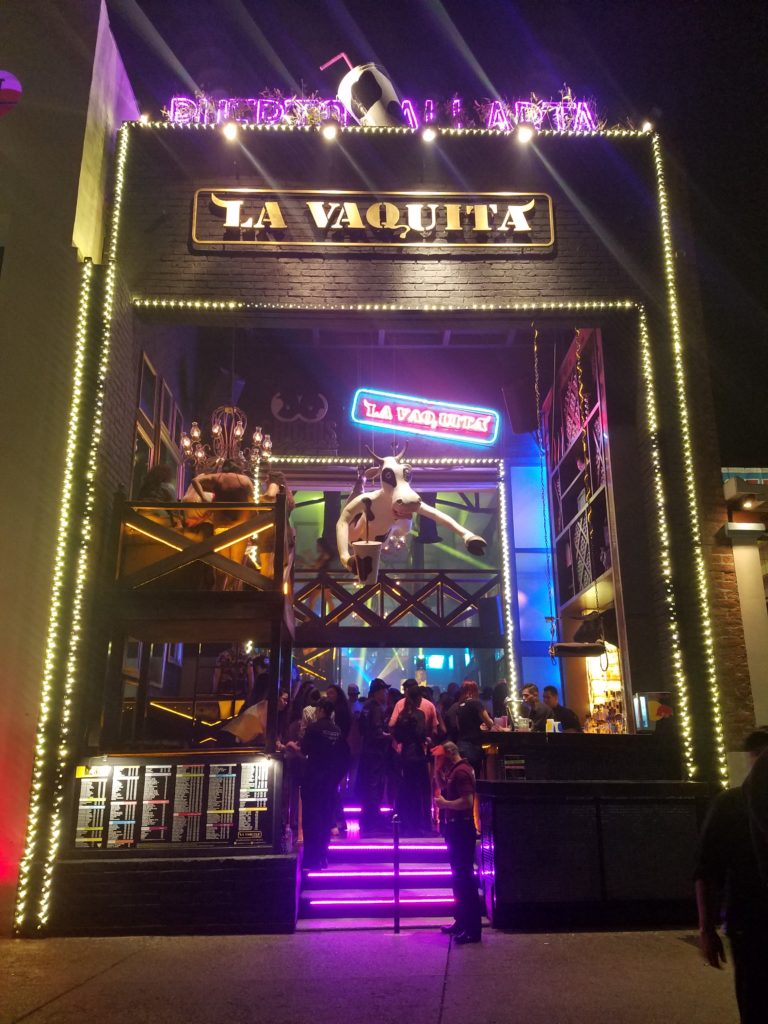 All the food I had in Puerto Vallarta was amazing-whether it was a tourist spot or something more local-you really can't go wrong with finding a great place to eat in Mexico. Some places I will highlight are the Cheeky Monkey (1 dollar margaritas and a great view of the ocean) and La Casa de los Omelets (great local place for burritos).  And where did I have the best tacos? At the mini food trucks located all over the city for 25 pesos (~1.50 USD).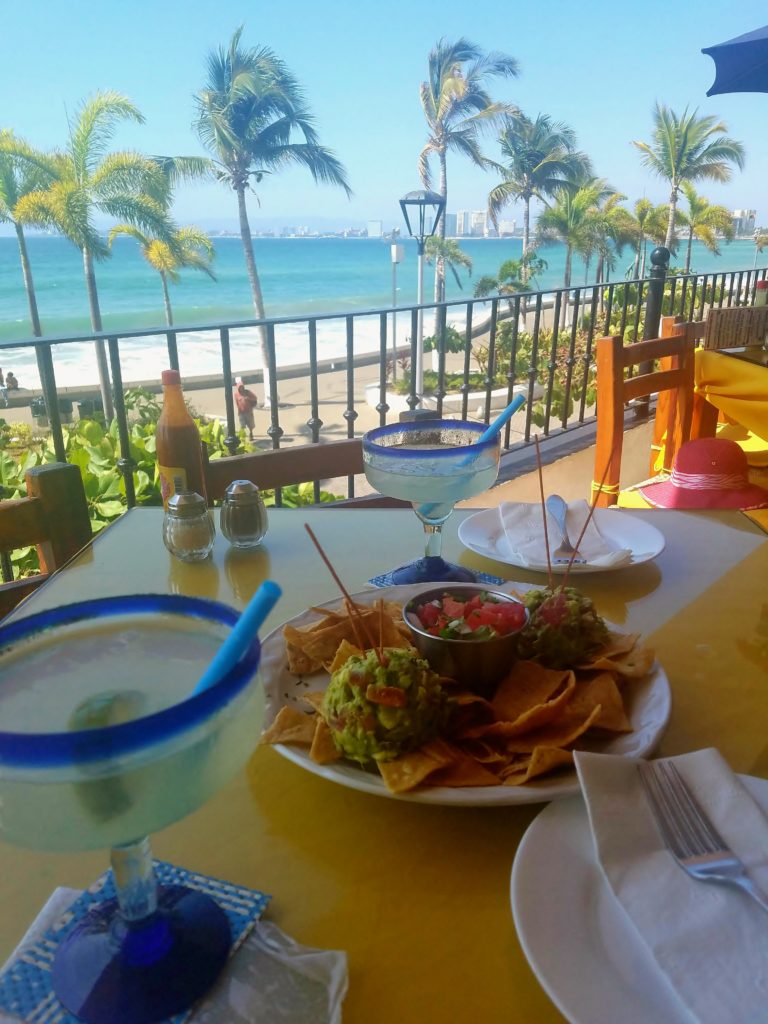 Boca de Tomatlan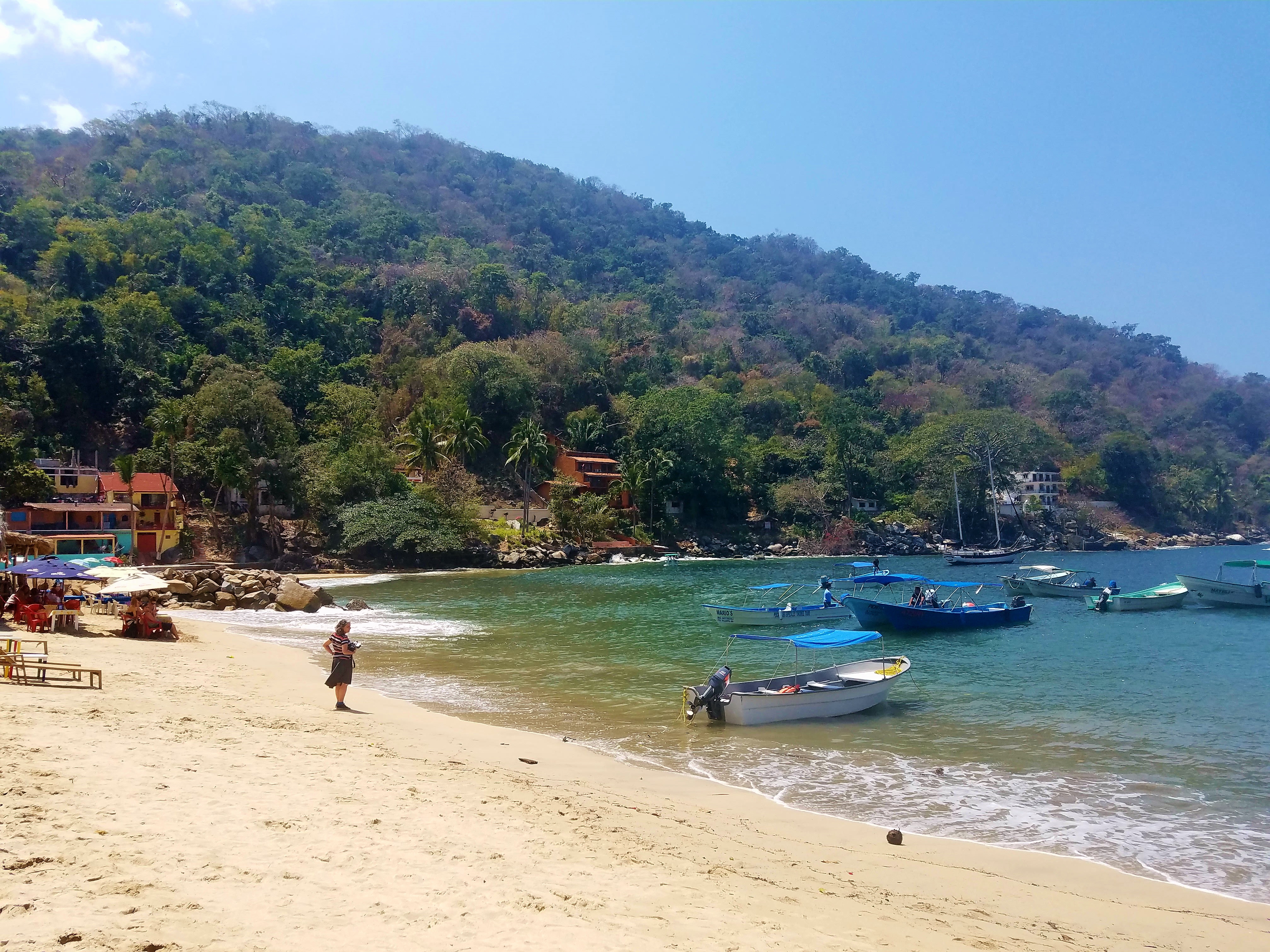 Boca de Tomatlan is a quaint little fishing village just south of downtown Puerto Vallarta. You can get there by bus or taxi but the most cheapest option is to take a bus. You can catch the orange buses at the corner of Basilio Badillo street and can get to Boca for only 7 pesos (~$0.40 USD). Once in Boca, you can catch a boat to take you to any of the nearby beaches of your choice.  Las Ánimas, Quimixto, and Majahuitas are just a few of the many beaches available in the Banderas bay.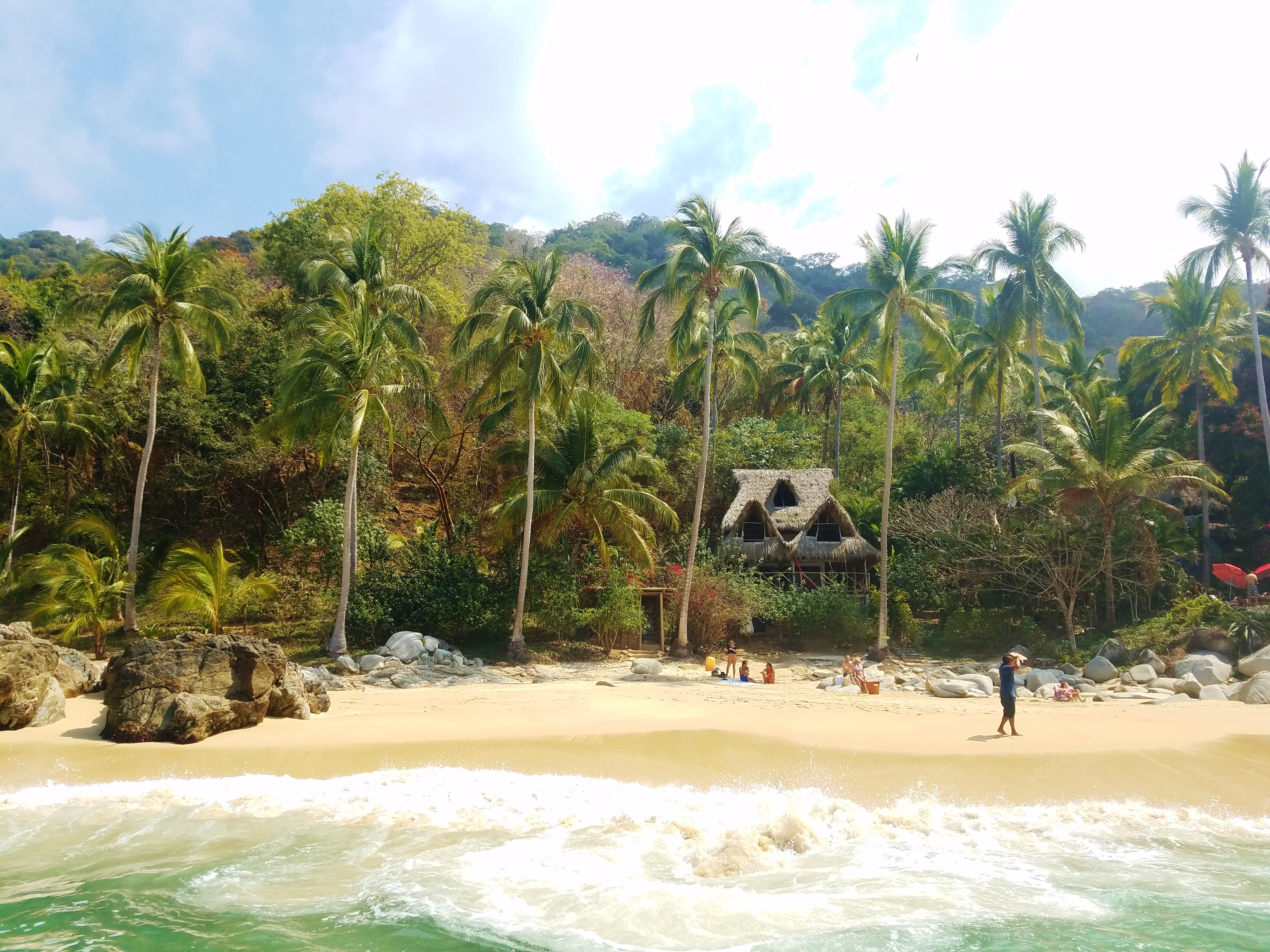 How to get a water taxi:
Once you arrive at Boca, you'll see a dock with people lined up to catch a boat. Wait in line and when it is your turn tell the captain where you want to go.
It is not necessary to pay for a round-trip fare. There are always boats coming in and out of the beaches and that way, you can be on your own schedule and not be tied down to return at a certain time.
Literally anyone can have a boat. I bartered with a 10 year old to bring me back to Boca for 25 pesos. (Don't worry his older brother was the driver).
DO NOT get a water taxi from anyone who is trying to sell you a ride who isn't already in the boat. They can charge nearly 3 times the price than talking to the owner of the boat directly. You should never pay more than 50 pesos for a water taxi.

                                                        Las Animas
Casa Hogar
Recently, I have tried to incorporate some kind of volunteer aspect to my trips because I started to realize how traveling can turn into a selfish hobby. That is how I came across Casa Hogar, a shelter for abandoned or underprivileged kids. The shelter doesn't get any funding from the government, and is mostly run by volunteers who range from 15-20 years old. I was astounded at how mature and giving these teenagers were at such a young age. They care not only for children, but even for babies as young as 6 months old. I had no idea what a profound effect volunteering at this shelter would have on me. Every single child I met there was extremely sweet and resilient despite their grim circumstances. It broke my heart that anyone would ever abandon these children and I still think about them till this day. If you ever find yourself in Puerto Vallarta, please consider visiting and donating your time and or/goods to this amazing organization. Donate link here: https://www.paypal.com/cgi-bin/webscr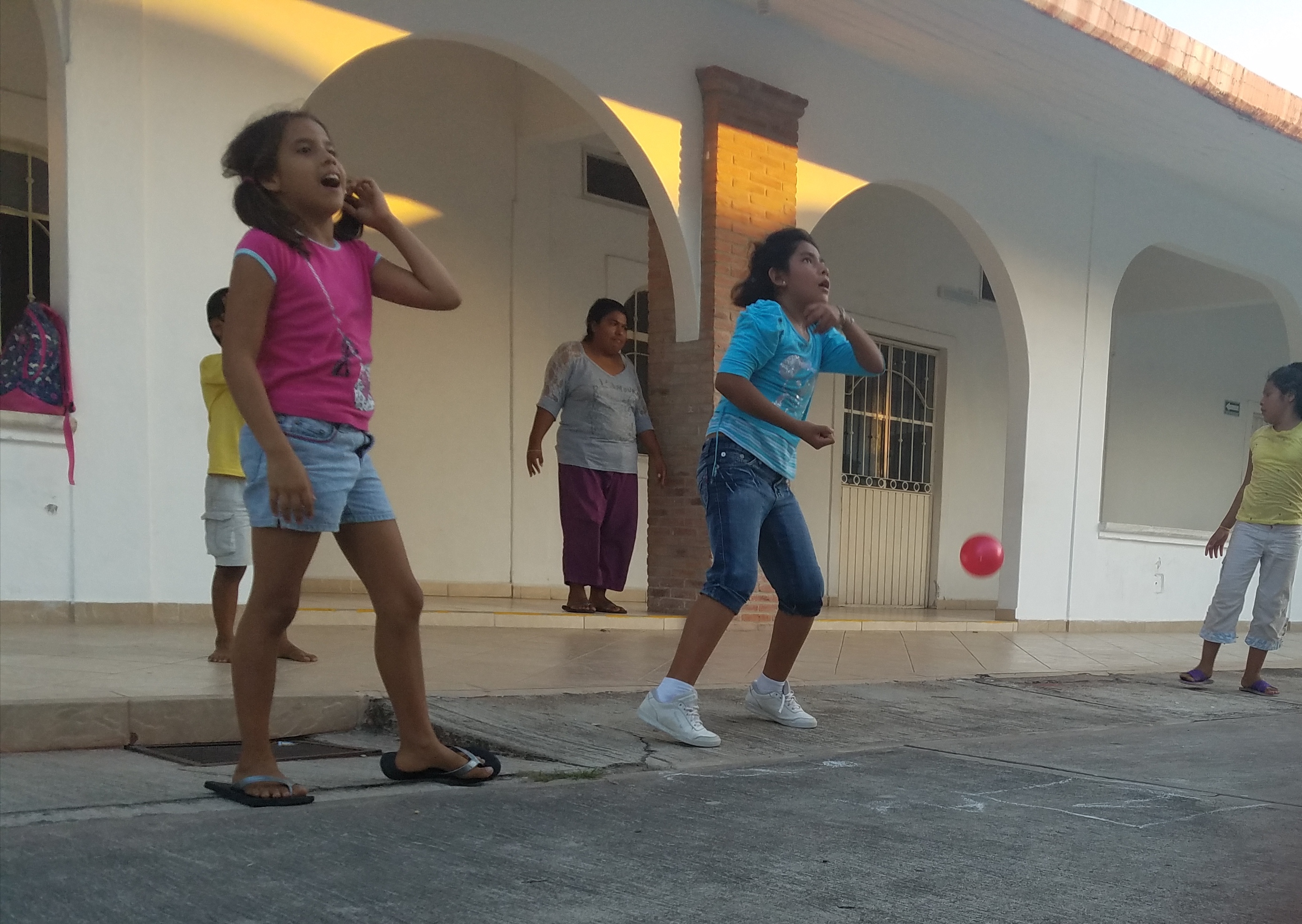 Bahia Alegre and the Marieta Islands

When I searched for "things to do in Puerto Vallarta" one thing that kept popping up reoccurring were the Marieta Islands.  The Marieta Islands were originally used as a military explosion testing site, but later became a national park to try to reserve all the abundant wildlife that resided there. Parts of the island are prohibited from tourists, and you can only get to the islands with a certified tour company. I chose to go to the islands with Bahia Alegre for the great price and the bona fide reviews from locals.
For only ~$50 USD you got:
a cruise to the Mariertas Islands
snorkeling, paddle boarding, kayaking, etc,
all meals plus open bar!
The cruise also had a photographer on board to capture all your pictures during the day for an extra fee, so you don't have to worry about snorkeling with your cell phone on the island.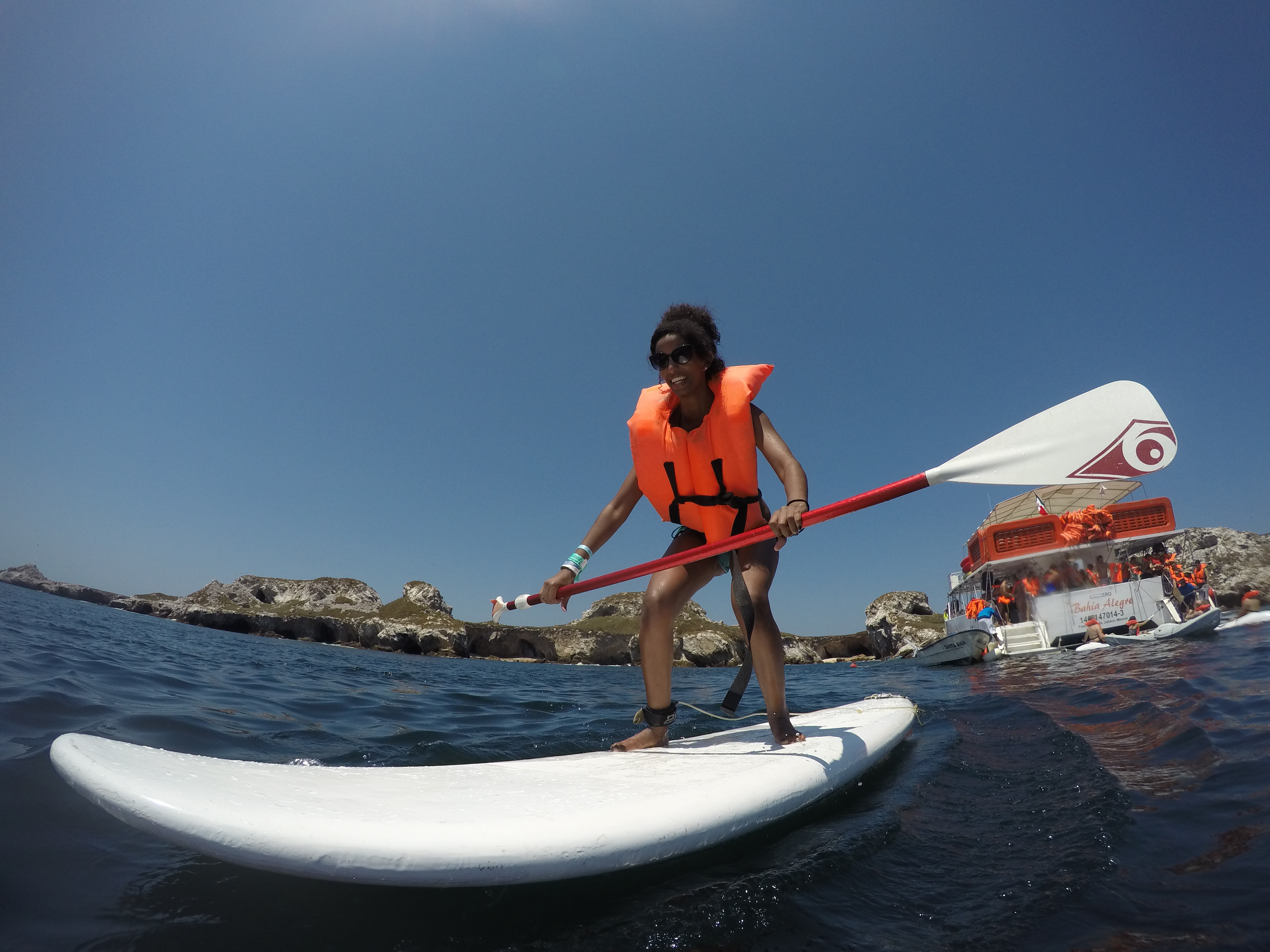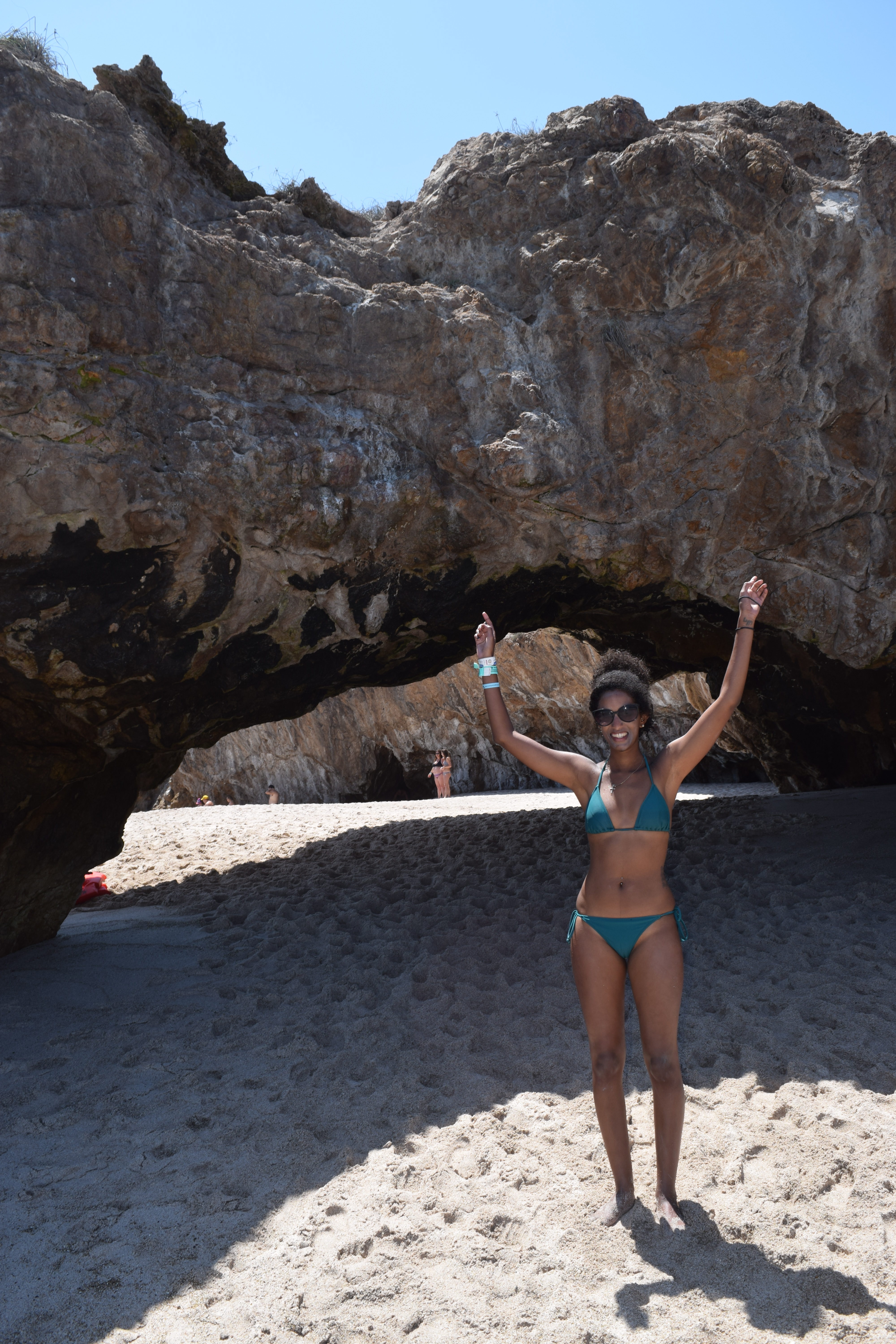 I am very glad I chose to do this excursion with Bahia Alegre. The crew was entertaining and energetic,as well as very accommodating to all the passengers needs. Bahia Alegre also closes down their business on Mondays to volunteer at Casa Hogar, and gives all passengers an opportunity to donate to their cause.
Playa de Los Muertos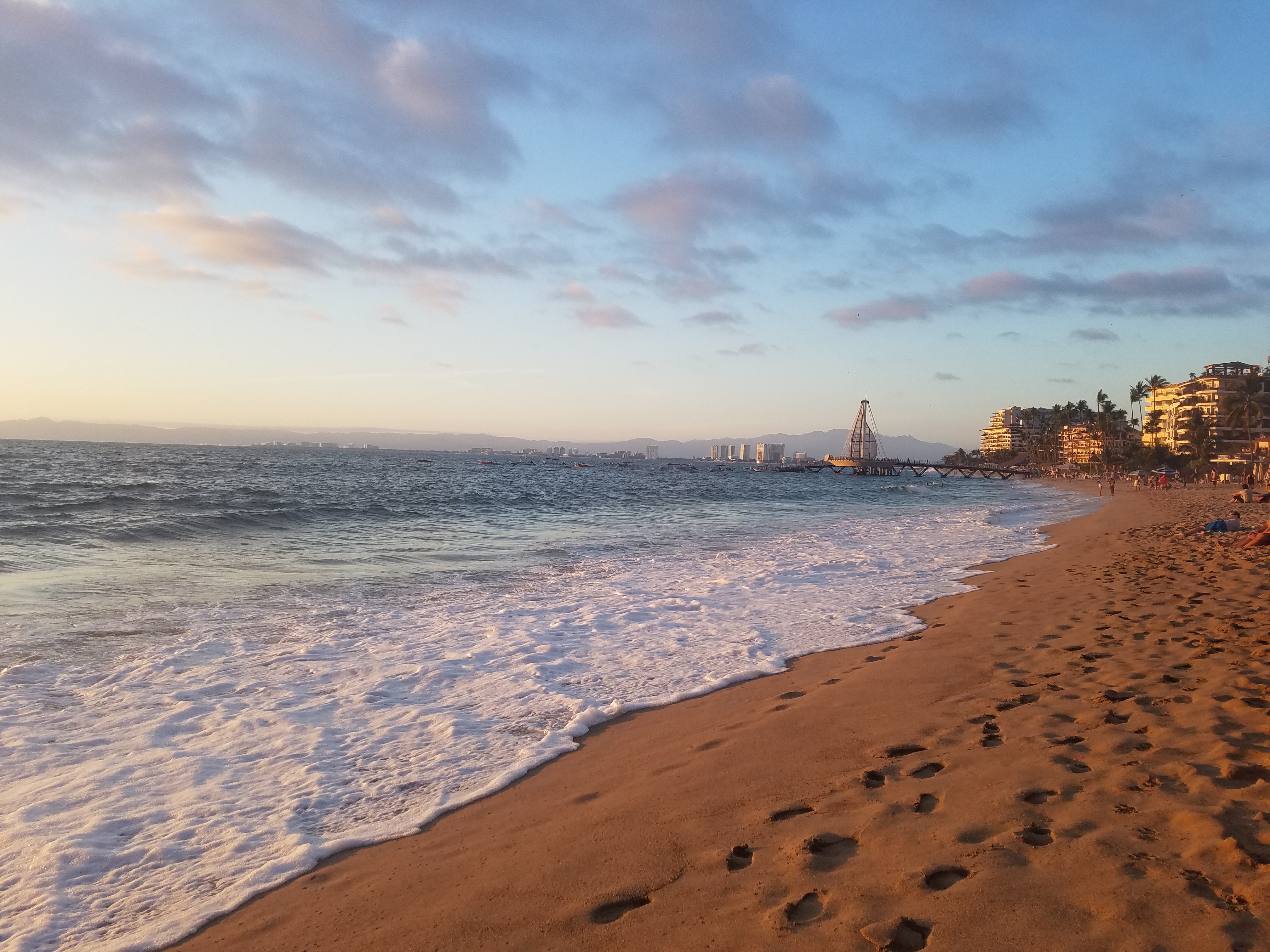 When I came to Puerto Vallarta, many of the locals told me Playa de Los Muerto (beach in central PV) was the worst beach to go to. However from all the beaches I went to in Puerto Vallarta (Las Animas, Marieta Islands, etc) I would say Playa de Los Muertos was the best beach I experienced during my stay (And it was in walking distance!)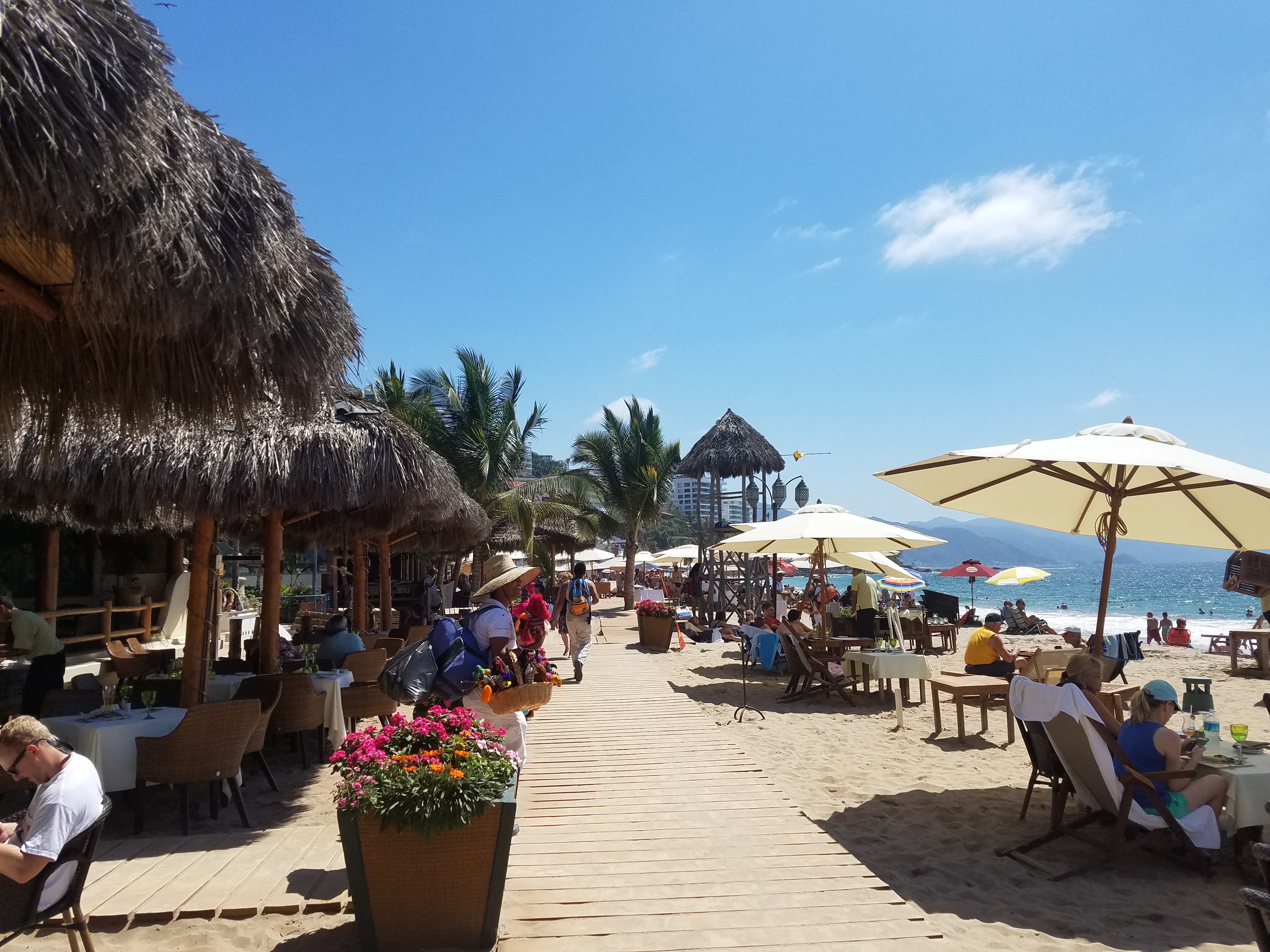 Overall Thoughts: Puerto Vallarta 9/10
Puerto Vallarta had everything that I was looking for-beach, cheap drinks/food, and island excursions. I only stayed in Puerto Vallarta for 4 days, but for me that was enough to see almost all of the city and get to do all the activities I wanted. There are a lot more activities to in PV than what I did on my trip such as zip-lining, tequila tours, atv excursions, etc. Puerto Vallarta is one of the more tourristy places I've been to, but that didn't take away from the great experience I had there. The locals were all very freindly and would always point you in the right direction if you needed help. If you're looking for a nice beach getaway in Mexico, make sure to put Puerto Vallarta on your list.