I finally wrote a blog post addressing questions people send me about my travels and what it's like to be a solo female traveler. So here we go!
1. Are you rich?
NO! If I was rich I would not be flying on wow air (rest in peace), sleeping in rooms with 20 other people, and taking flights with long layovers. The reason I am able to travel so often is because I keep my costs low and try to live like the locals do (unless I'm in a Scandinavian country where I just starve).
2. How do you choose where to travel?
Whenever I find a good flight deal, that's my next destination! Of course this means that none of my trips are planned out more than 2-3 months in advance, which does not work for some people. Also being an American and not having much vacation time, I use all the federal holidays to travel somewhere.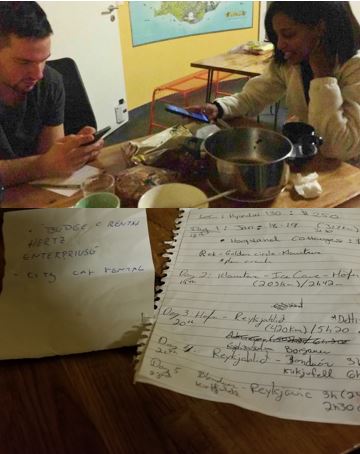 3. What are your tips for finding good flight deals?
• I subscribe to all budget airline newsletters (wow air, spirit, frontier, etc) so that when there's a sale, I know about it right away.
• I follow The Flight Deal, The Points Guy, and Travel Pirates, and keep my eye out for destinations I want to go to.
• Google Flights is the only search engine I use to look for cheap flights-you can set a price alert and let google do the work for you.
• Take advantage of a long layover-gives you a chance to explore a new city!
4. What's the best credit card for miles?
My top two favorite are the Capital One Venture card and the Bank of America Travel card.
5. As a solo female traveler, aren't you ever scared?
Of course there's a million more things to worry about if you're traveling alone as a woman. I remember I met one guy who told me he was biking from Spain to Morocco solo. He ended up having a great trip, and even had random people offer him their place to stay throughout his journey. I had a completely different experience during my time in Morocco, where men would follow me, would look at me in disgust when I went out at night, and how I basically couldn't do anything freely unless a man was accompanying me.
Of course, Morocco isn't the only country where this has happened but being aware of cultural differences and social norms are definitely something you should read up on when traveling to a non-western country. In this instance, asking my male friend about tips for Morocco didn't do me any good because we had completely different experiences.
However, in all my travels, it has been the kindness of complete strangers that have helped me when I needed directions, got robbed, needed a place to stay, missed the last bus to town, etc. And it is because of these people I still travel. The good things that have happened to me while I travel outweigh the bad by a ten-fold (and 99% of the bad things that have happened were due to my own carelessness or lack of research). So just trust your intuition and remember there are more good than bad people in the world!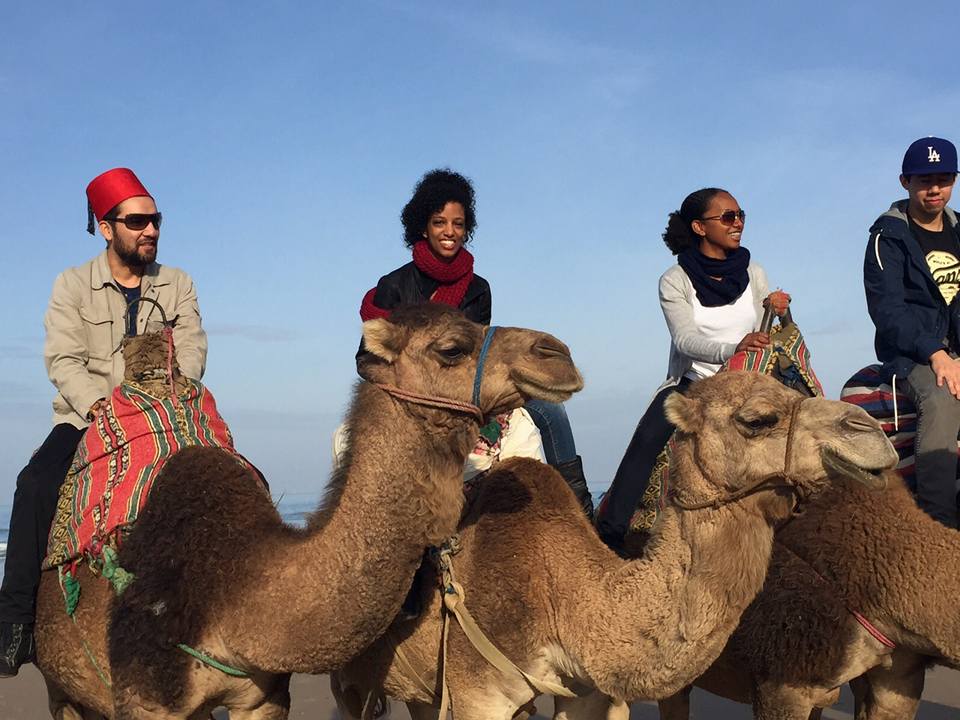 6. What's your favorite country?
Some of my favorites are: Mexico, Eritrea, Iceland, Colombia, and Ireland.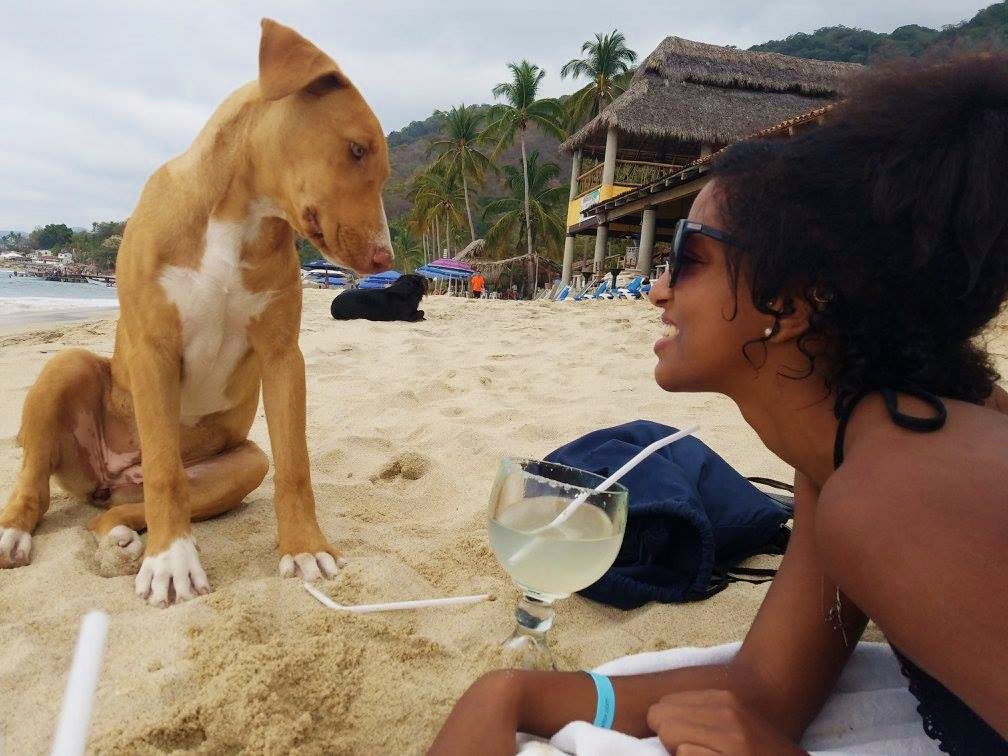 7. What's your least favorite?
Miami, Florida. I know this isn't a country, but this was probably the only trip in my life that I regretted.
8. What sparked your interest in traveling?
The very first country I ever went to was to Italy on a high school trip, so that was definitely the catalyst. After I graduated college, I became very depressed, to the point where I couldn't find anything worth living for. Since I was already at that low point, I thought that packing up my things and moving to another country wouldn't be the worst thing in the world. My spontaneous move to Spain and living in a place where I couldn't initially communicate with anyone was one of the hardest things I ever did, but it also saved my life. And ever since then, I haven't really stopped traveling.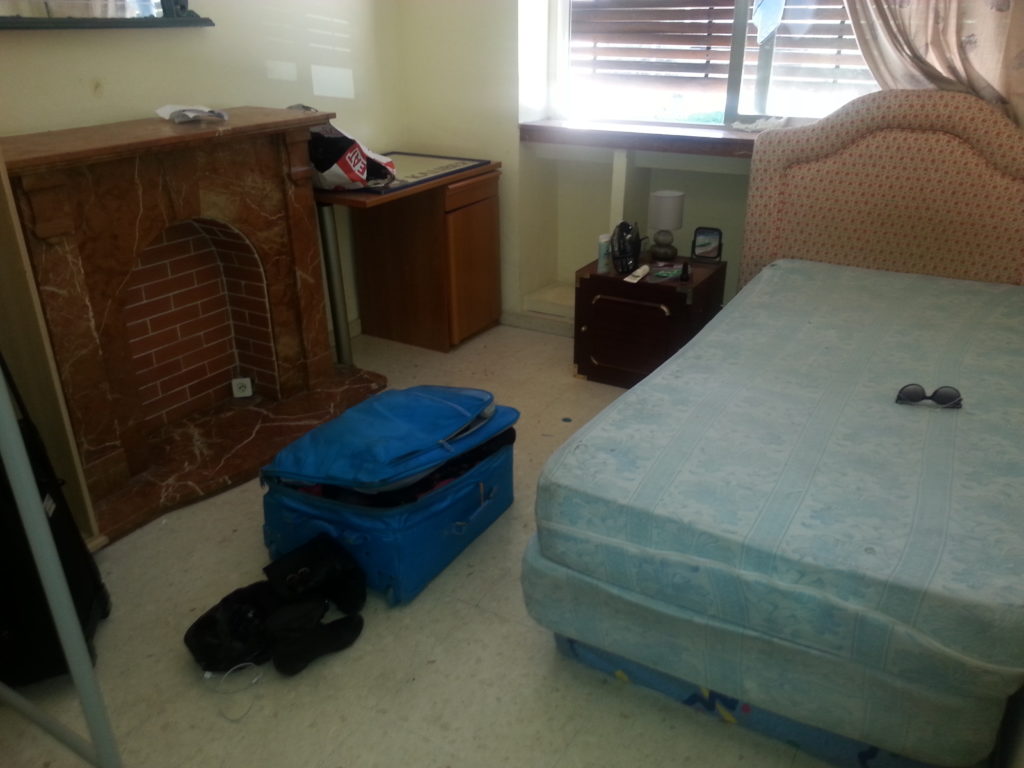 9. Isn't it hard to stay in contact with your friends when you travel so much?
Yes. This is one of the downsides of traveling. I have lost a lot of great friends because of my nomadic lifestyle and often times wonder if I could have done something different. But I realized my own life can't be dependent on where others are situated- they have their own dreams and these are mine. For the friends who have stuck it out with me and are always there when I visit, or return, THANK YOU. You guys do not know how much you mean to me.
10. Who takes your pictures when you travel solo?
I find this to be such a funny question. I seldom take pictures of myself, so I guess this isn't really a problem. When those rare instances arise where I do want a picture, I just ask someone nearby but it usually turns out awful because of how awkward I feel.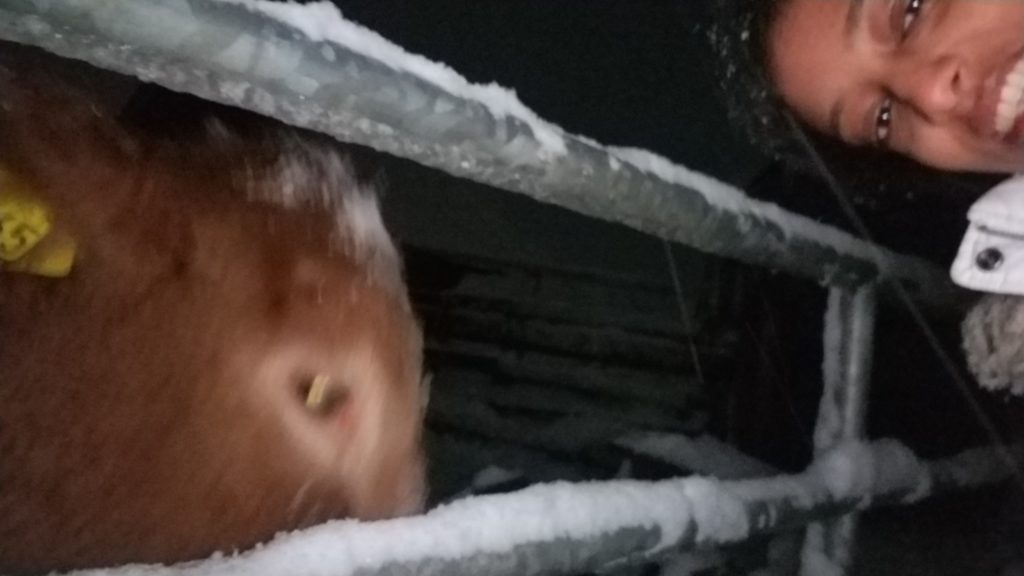 11. Where is your next trip
Pura vida Costa Rica in May!!!
12. When are you going to finish your blog on Iceland?
This is literally what's in my drafts at the moment.

I think knowing I have to spell out words like Kirkjubæjarklaustur and Snæfellsnes is what's putting me off about starting it. But you're right! I need to finish it before the next time I return!
13. Any travel guide recommendations?
No, not really. I actually get the best recommendations from reading other blogs. But an amazing book I just finished reading – Abyssinian Nomad by Maskarm Haile, is about a female solo traveler who hitchhiked alone across Africa!
14. What's the best piece of advice you can give to someone who wants to start traveling?
Just do it.
Oh, I guess that's Nike's thing.
Just fucking do it.
---
What are your best travel 101 tips? Have any more questions you want me to address in my next post? Leave your comments below!